A payment solution that gives you back your time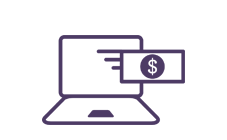 Pay on time, every time
Pay employees and vendors as soon as the next business day, without the hassle of printing a check or sending a wire. Help manage cash flow by making large payments the next business day.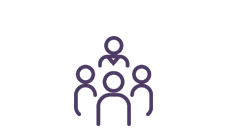 From employees to vendors
Pay employees, contractors (1099), and sales agents by direct deposit, including net pay, bonuses, commissions, and expense reimbursements.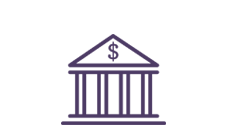 Save time
Funds are deposited directly to U.S. bank accounts, and payee information is stored online — streamlining future payments.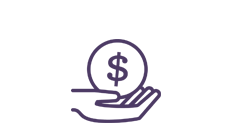 Maintain control
RSA SecurID® device and Advanced Access authentication provide additional layers of security. Multiple access levels allow you to delegate to others the set-up of payees and creation of payments while maintaining control over disbursements.
Start Direct Pay
Select Direct Pay for Business from the Transfers & Payments menu.
Set up Direct Pay with a qualifying Wells Fargo Business checking account.
Accept the Direct Pay Agreement containing the terms governing your use of the Wells Fargo Direct Pay Service.
Cost
Direct Pay access costs $10 per monthly billing cycle for each business enrolled.
There is no fee for Direct Pay payments made to Wells Fargo personal bank accounts.
Direct Pay payments to non-Wells Fargo personal bank accounts are $0.50 per payment.
Direct Pay payments made to business bank accounts are $3 each.