Pay the lease, utilities, or suppliers — all in one place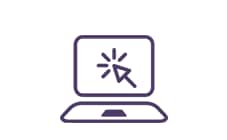 Fast and convenient
No more checks to print, or mailing supplies to keep on hand. Set up your invoice amount, and we'll pay it. Initial set-up is quick and easy.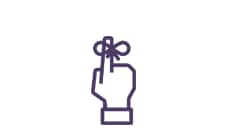 Keep track
View your payment history, and stay in control of business finances by knowing who is getting paid and when. At your request, we'll send an email confirmation of your payments.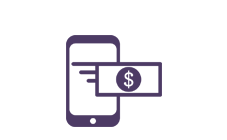 Mobile Bill Pay
Sign up for Bill Pay, then download the Wells Fargo Mobile® app to schedule and pay bills securely, right from your mobile device. You decide when and how paying bills works best for your business.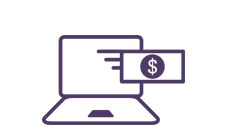 We guarantee payment
We guarantee payments will be sent as scheduled — provided you have sufficient funds (other exclusions apply). You can also set up email bill reminders or payment confirmations.
Start Bill Pay
Set up payees. Your Wells Fargo business credit cards and loans are already there!
Schedule your payments, amounts to pay, and when to pay them.
Set up auto pay, and we'll take care of the bill.
You set the rules on timing and amount, and we follow them.
We send your payments as you tell us, and confirm with an email.
Get eBills
Automatic payment can take place even when monthly amount changes.
View your eBills within your Bill Pay service, or print whenever it's convenient.
When using Bill Pay, you can set up to receive eBills for payees offering electronic billing.