We are proud of our legacy of serving and supporting those in need. We align our resources and expertise to address complex societal issues and help create a more inclusive, sustainable future for all.
Our Focus
Housing affordability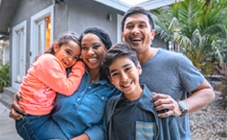 Financial health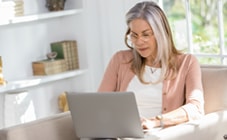 Small business growth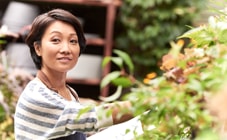 National grants
Wells Fargo and the Wells Fargo Foundation collaborate with a wide range of national nonprofit organizations that align with our strategic funding priorities. We prioritize our funding to activities and programs that have a broad reach and impact several geographical areas, communities, and/or groups. We also focus on sustainability, the needs of underserved communities and advancing racial equity. Learn more:  https://www.wellsfargo.com/about/corporate-responsibility/community-giving/national/.
Employee volunteerism and giving
Part of what makes Wells Fargo's philanthropy program so robust is the generosity of our employees who multiply our community impact, locally and collectively. Each year, eligible employees receive 16 hours of paid volunteer time to give back to local communities where they live and work. Wells Fargo provides an innovative and comprehensive portfolio of volunteer opportunities that allows for employees across the globe to engage where and how they want.

Volunteer groups: More than 91,000 team members – or about one-third of the entire company – actively participate in volunteer chapters, green teams, and employee resource groups.
Global Fellows Volunteer program: Our Global Fellows Program is a virtual volunteering initiative with the Grameen Foundation's Bankers without Borders®. This effort seeks to accelerate the social and economic progress of business and entrepreneurs in under-resourced communities around the world, while providing employees with an opportunity to develop leadership skills and enhance cultural competencies with international organizations addressing poverty.

Wells Fargo BuildsSM program: Thousands of employees have volunteered to build, renovate, paint, and repair affordable homes with low- and moderate-income families and individuals in collaboration with Habitat for Humanity International and Rebuilding Together.

Workplace giving: Wells Fargo encourages employees to contribute to the communities where they live and work. The company facilitates employee donations year-round and amplifies the donation impact through the Community Care Grants program. Through this program, employees can qualify for grants for giving and service activities, and then direct the funds to eligible charities of their choice.