Connecting you with tools to help your business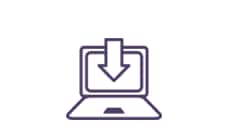 Stress-free control
Xero is easy-to-use online software for invoicing, expenses, payroll, and more, giving you more control over your businesses finances.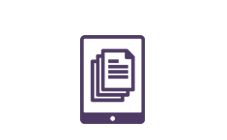 One simple view
See an integrated view of your business financials, including your  Wells Fargo accounts, sales, and money owed to you. Simply connect Wells Fargo Business Online to Xero to get things done.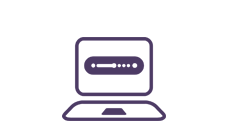 Rapid reconciliation
Import bank transaction details from your Wells Fargo account directly into Xero, and just click OK to reconcile.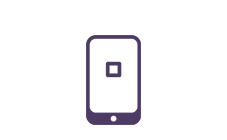 Stay connected
Keep track of your business on the go. Create invoices, reconcile your Wells Fargo accounts, and create expense claims with the Xero mobile app.
Get started
Streamline your operations with the reliability and ease of Xero's online accounting software and direct bank feeds for your Wells Fargo accounts.
With a Wells Fargo account and a Xero subscription, you can set up a direct bank feed. To set up the feed:
On your Xero dashboard or under accounts, click Add bank account. Select Wells Fargo from the drop-down, and sign in with your Wells Fargo Online username and password.
Select the Wells Fargo accounts that you want to link, accept the terms and conditions, and confirm.
Frequently asked questions