Put QuickBooks to work for you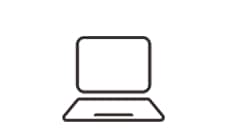 Access software
Integrating QuickBooks and your Wells Fargo business accounts is an easy way to manage your business finances. Compare features to assess your business needs.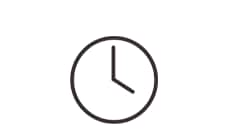 Save time
Access your business checking, savings, and credit card accounts, and transfer funds. Reconcile your books quickly, and get on to other things.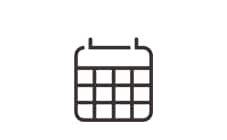 Pay bills
Add Business Bill Pay to your QuickBooks software, and pay bills anytime. Just set the date and amount, and it's taken care of. Additional fees may apply.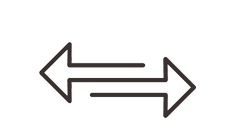 Integrate information 
Download your Wells Fargo business account directly into supported software with QuickBooks, and elevate your business financial management.
Getting Started
It's fast and easy to connect with QuickBooks.