Working together to help move your business forward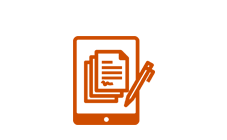 Stay in the know
With a few quick clicks, you can:
Search up to 18 months of business transactions history.
Check your available balance and pending transactions.
View the front and back of business check images.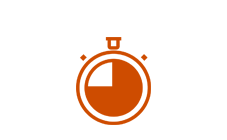 Information, fast
You can quickly:
Sort your business transactions by deposits, checks, withdrawals, or keyword.
On desktop or tablet, search by Transaction Type, Date/Date Range, Amount/Amount Range, and more.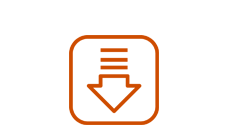 At the speed of business
Access business transactions available to download when you need them, and easily view detailed information such as images of returned items as soon as they post.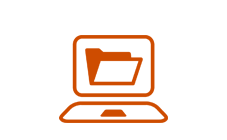 You're in control
Manage your business accounts from a desktop computer, smartphone, or tablet, where you can view, print and save images of returned checks, deposit slips, and more.
Access business features quickly
On your Account Summary page, click the vertical dots next to your available balance to transfer money, pay bills, or view statements.
Simply select your account to view your banking activity.
Frequently asked questions
Can I get online access to my Commercial Line or Loan?
You can access eligible Commercial Lines and Loans through Wells Fargo Business Online. This includes the ability to view balances, make principal payments, pay invoices, advance funds, and view account activity.
How do I set up other users to access my accounts?
Set-up is easy. Just go to the Security & Support tab when you're in your online banking session, and select the Use Account Access Manager link.
Select the Guest Users tab to add users and choose which accounts they'll be able to view. You'll also choose unique Usernames and Passwords for the individuals you add. And remember, you can cancel a Guest User's access at any time.
How can I download my account activity?
To download your account activity from Wells Fargo Business Online into Quicken®, QuickBooks® (Web Connect), or a convenient spreadsheet, select the Download Account Activity link on the Account Services page.
By default you will be able to download your transactions for the last 90 days; however, up to 18 months of account activity may be available. To access extended history, choose the extended time frame on the Account Activity page and hit GO. This will then allow you to choose an extended date range on the account activity download page.