Working together to move your business forward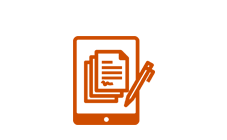 Stay in the know
With a few quick clicks, you can:
Search up to 18 months of business transactions history.
Check available balance and pending transactions.
View the front and back of business check images.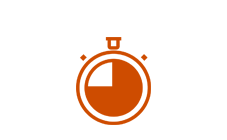 Information, fast
You can quickly:
Sort your business transactions by deposits, checks, withdrawals, or keyword.
On desktop or tablet, search by Transaction Type, Date/Date Range, Amount/Amount Range, and more.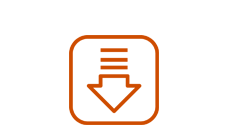 At the speed of business
Access business transactions available to download when you need them, and easily view detailed information such as images of returned items as soon as they post.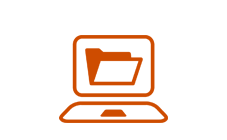 You're in control
Manage your business accounts from a desktop computer, smartphone, or tablet, where you can view, print and save images of returned checks, deposit slips, and more.
Access business features quickly
On your Account Summary page, click the vertical dots next to your available balance to transfer money, pay bills, or view statements.
Simply select your account to view your banking activity.