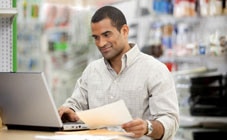 Protect your business
You've worked hard for your success. Explore how you can protect your business assets and your employees.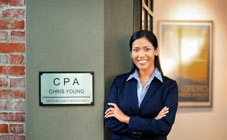 Put your savings to work
A business savings account may be overlooked as simply a basic need. But when used thoughtfully, it can be a versatile, practical financial management tool.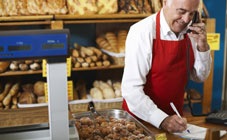 Be ready for retirement
Prepare for a secure future by taking stock of your business and personal finances – then taking steps toward a balanced long-term plan. We can help you build a comprehensive strategy.