An annuity can provide you with guaranteed lifetime income and help you increase tax-deferred savings as part of your overall retirement savings plan.
Do you have the income you need for your road through retirement?
An annuity is a customizable financial product that may provide you with guaranteed income throughout retirement.
According to a 2012 report from the State of the Insured Retirement Industry, 94% of Baby Boomers who own an annuity are confident they will be able to achieve their retirement goals.
Annuities provide a number of benefits: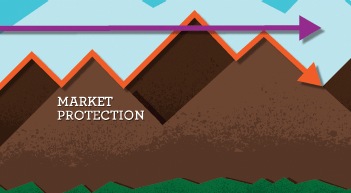 Market Protection
Annuities may offer protection from market downturns, so no matter what happens in the market, your income is secure and consistent, allowing you to plan for your lifestyle.
Guaranteed Income for Life
Whether you live until you're 90 or 100, an annuity may provide you with guaranteed income to help you achieve your goals throughout retirement.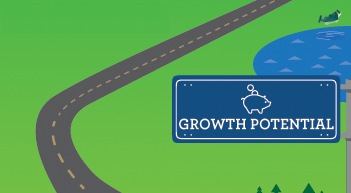 Growth Potential
A variable annuity may grow with the market, helping your savings keep up with or exceed inflation.
Tax Deferral
You won't pay taxes on your account's growth until you begin receiving disbursements, giving your earnings more time to compound.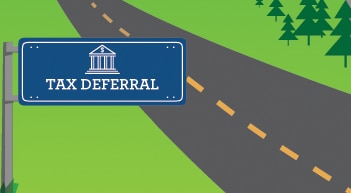 We can help you determine the path of your retirement journey. Talk to your Wells Fargo Advisor or call
1-866-224-5708

for more information.