Whether you're interested in pursuing new opportunities to help grow your wealth, creating custom strategies for managing what you have, or planning for what comes next, our holistic approach enables us to create a set of solutions designed to help you meet your needs today, and evolve with you tomorrow.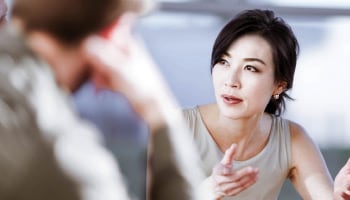 Advice and Planning
Your advisor and team of specialists will work with you to create a comprehensive plan for defining your path forward, from year-round planning to time-sensitive opportunities.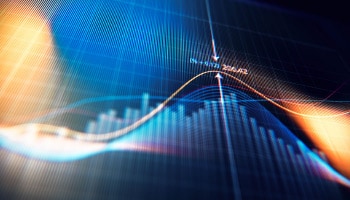 Investment Management
While markets are constantly shifting, our specialists can help you stay grounded. Working with Wells Fargo Investment Institute professionals, they'll help you customize a portfolio that focuses on the opportunities that match your needs.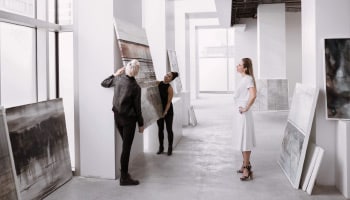 Asset Management
Specialty assets like real estate; art collections; and oil, gas, and mineral interests can play a key role in diversifying your portfolio. Our specialists can provide strategies to help maximize value, run day-to-day operations, sell or transfer ownership, and negotiate new acquisitions.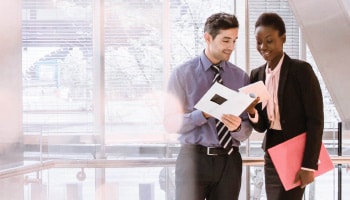 Private Banking
To help streamline your finances our banking and lending specialists can provide guidance on leveraging various strategies in cash management, specialty financing, customized credit, and more.