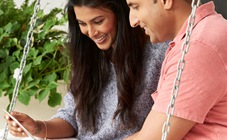 Legal protection for unmarried couples
If you are in a relationship and not married, it is important to be aware of the financial and legal protections marriage provides and actions you may consider taking.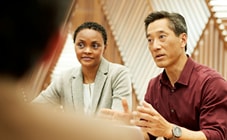 Employee stock ownership plan vs. management buyout
A comparison of business transition options that allow the business to continue to be run by existing employees.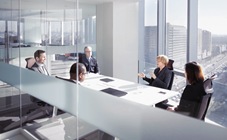 Four mistakes business owners can make when transitioning a business
While planning for business transitions can be complex, following a disciplined process can help owners plan and execute a successful business transition.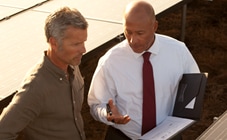 Private equity group vs. strategic buyer
Key considerations when selling to a strategic buyer vs. private equity group.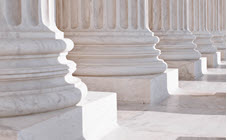 American Rescue Plan Act of 2021: What you need to know
President Biden signed the American Rescue Plan Act of 2021 (the Act) to provide additional relief for individuals and businesses affected by the coronavirus pandemic.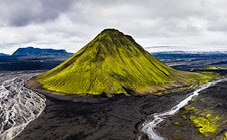 Investing in the post-pandemic landscape
Insights and strategies for investing in post-pandemic markets.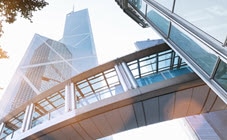 Comparing this commercial real estate recovery to the Great Recession
Strong market fundamentals leading into the pandemic may provide the potential for an accelerated rebound for commercial real estate.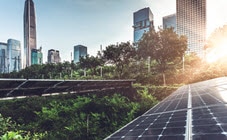 Investing with a purpose
Learn how you can align your portfolio with your values.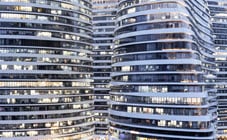 Wells Fargo Investment Institute
Education, guidance, and insights to inform investment decisions.