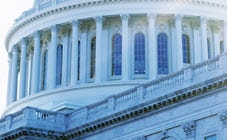 Post-election tax planning considerations
In the aftermath of the election, just like any other year, taxpayers should consider tax planning moves to make before year-end.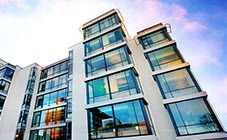 Reassessing real estate investments during the coronavirus pandemic
Assessing the impact of COVID-19 on different property types.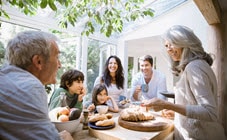 2020 wealth transfer trifecta
The trifecta offers opportunities for wealth transfer to heirs.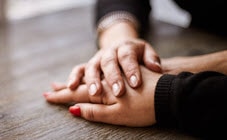 When a spouse passes away: mistakes and misconceptions
Addressing common misconceptions and help identify mistakes that you may want to avoid.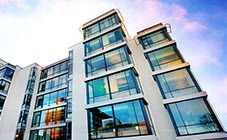 Managing real estate capital gains with like-kind exchanges
Tax gains may be deferred on real estate investments by following certain procedures.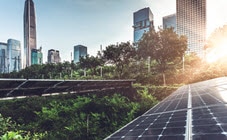 Investing with a purpose
Learn how you can align your portfolio with your values.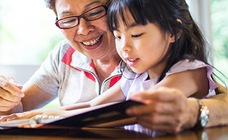 Transfer on Death Designations: Advantages and Disadvantages
Explore some of the potential advantages and disadvantages of POD/TOD designations and pitfalls to consider.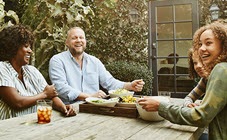 Navigating uncertainty call series
Strategies for charting a course through these unprecedented times.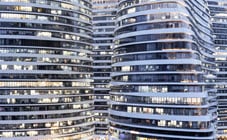 Wells Fargo Investment Institute
Education, guidance, and insights to inform investment decisions.