Apply today or contact a
Wells Fargo Loan Specialist at
1-800-378-5526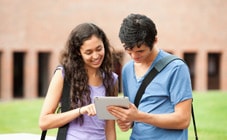 Undergraduates
Learn more about covering tuition and other eligible education expenses with our private student loans.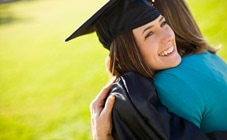 Graduate Loans
Learn more about our private student loans for graduate, health, MBA, law, and other professional programs.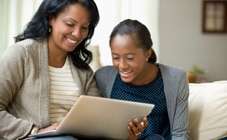 Parents and Cosigners
Learn about options for parents, family members, or friends to cosign a private student loan or borrow for the benefit of a student.
Get Discounts

Get a jump start on your college financing with the

Get College ReadySM

interest rate discount on a new private student loan.  Promotion expires June 30, 2015.

Learn More