Simple savings account solutions
Way2Save® Savings
Build your savings—automatically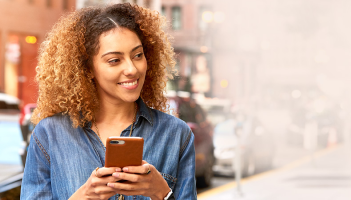 Platinum Savings
Enjoy better interest rates and the convenience of check writing
Higher rates may be available with a Relationship Interest Rate
Check writing and automatic transfer options
Optional Overdraft Protection for your checking account
$12 monthly service fee (how to avoid this fee)
Open with $25 (age and ID requirements)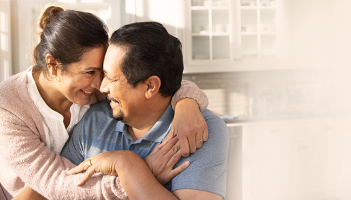 Wells Fargo CDs
Certificate of Deposit (CD) Accounts offer an alternative way to grow your savings
CDs (Time Accounts) offer a guaranteed rate of return
Typically higher interest rates than other deposit accounts
Flexible term options to fit your goals
No monthly service fee
Open with $2,500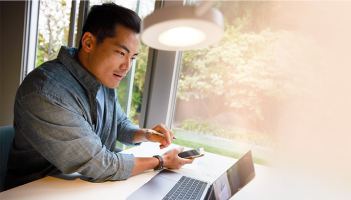 Not sure what savings account is best for you?
Account management tools
Financial education
Reach for your goals with Financial Health, a platform with tools and resources that can help you make smart financial decisions.
My Savings Plan®
The online tool My Savings Plan® helps savings customers plan, monitor, and save to reach financial goals.
Personalized budget
Track spending, devise budget goals, set up account alerts, and efficiently manage expenses with Budget Watch.
Privacy and security
Your account safety has been a top priority for 160 years. We continue to work to help protect your financial information.