Apply and get your funds - all online
Apply and get a quick credit decision.
Track your application progress. You can check if we need additional information, and then submit any required documents.
Review and sign your loan documents online, if your application is approved.
Receive your funds, often the next business day.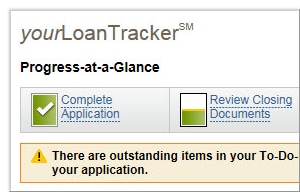 How it works
Check your loan or line of credit application status. Our easy-to-read dashboard shows you important milestones. The to-do list identifies your tasks (if any) and ours, too.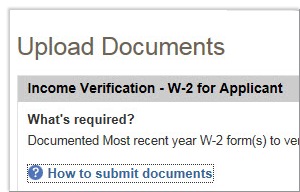 Upload required documents
You can submit your documents electronically.  Upload a PDF or a photo of your paper documents.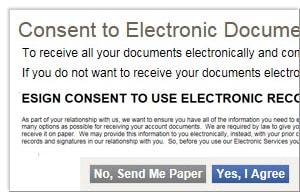 Review documents online
If your application is approved, you can choose electronic delivery and your loan documents will be available online for your review.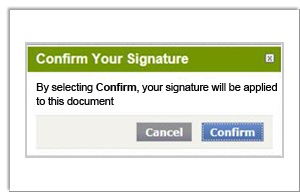 Confirm to receive funds
Sign your loan documents online and you will receive your funds, often by the next business day.
Need more advice?

If at any time during the application process you would like to work with a banker, you can call us at 1-888-667-5250 or visit a local branch.