Wells Fargo Personal Loan products meet a wide range of borrowing needs and are ideal when you have a one-time need.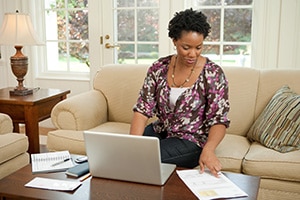 Combine higher-interest rate debts into one predictable payment monthly that won't change. As with any loan, you'll want to keep interest rates in mind when you consolidate. Wells Fargo offers personal loans with a competitive fixed interest rate.
Did you know?

You may be able to pay off your debt sooner with a competitive fixed rate, fixed-term loan.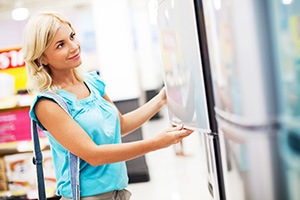 Make it easier to fit major purchases into your budget, such as new appliances or furniture.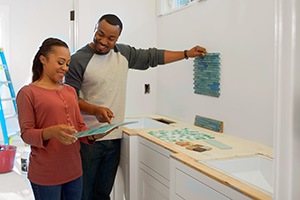 Replace a broken water heater, remodel your bathroom or make energy efficient upgrades to your home.
Learn about personal loans for home improvement

Did you know?

You can

apply for any amount

from $3,000 to $100,000 for a Personal Loan, or up to $250,000 for a CD/Savings Secured

Loan.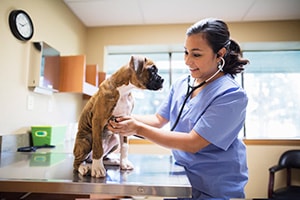 Pay for a special event, medical bills, auto repairs, or other major expenses.
Did you know?

You can apply individually, or with a co-applicant.
A personal loan may help reduce your monthly payments.
Apply Now
Before you apply, we encourage you to carefully consider whether consolidating your existing debt is the right choice for you. Consolidating multiple debts means you will have a single payment monthly, but it may not reduce or pay your debt off sooner. The payment reduction may come from a lower interest rate, a longer loan term, or a combination of both. By extending the loan term, you may pay more in interest over the life of the loan. By understanding how consolidating your debt benefits you, you will be in a better position to decide if it is the right option for you.
If you default on your loan, the funds from your savings account or CD will be used to repay the outstanding balance on your account, and you may be subject to an early withdrawal penalty on your CD.
New credit accounts are subject to application, credit qualification, and income verification.
Deposit products offered by Wells Fargo Bank, N.A. Member FDIC.