The APR shown is for a $10,000 personal loan with a 3 year term and includes a relationship discount of 0.25%. Your actual Annual Percentage Rate (APR) may be higher than the rate shown. Your APR will be based on the specific characteristics of your credit application including, but not limited to, evaluation of credit history, amount of credit requested and income verification.
Home improvements may be easier with a Personal Loan
Funds for your project
Loans from $3,000 - $100,000 with no origination fee. Projects can range from a home repair to extensive renovations.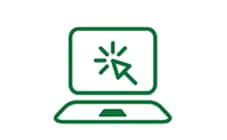 Simple online application
Apply from your phone or computer and get your funds, if approved – all online.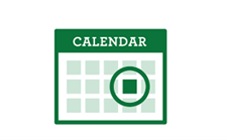 Predictable payments
Competitive fixed rate, fixed term, and fixed monthly payment.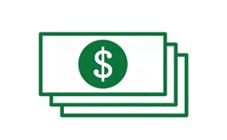 No collateral needed
Don't be limited by the amount of equity in your home. Borrow funds without using your home as collateral.
Tip

Estimate your monthly payment for a Personal Loan or Personal Line of Credit with our rate and payment calculator.

Calculate payments
Consider a Personal Line of Credit if you have ongoing home improvement expenses.
A Personal Line of Credit is a flexible, cost effective and convenient source of funds on hand that can be used now and again later whenever you need it, up to your credit limit. Offering many of the same benefits as a personal loan, such as an online application, quick access to funds (if approved) and lines of credit ranging from $3,000 to $100,000 with no collateral required. Our Personal Line of Credit has a low annual fee of $25 and no cash advance or balance transfer fees.