Send and receive money with Zelle

Zelle is a convenient way to move money within minutes between friends, family, and other people you know and trust. With just an email address or mobile phone number, you can easily send money to almost anyone with a U.S.-based bank account directly from Wells Fargo Online® and Wells Fargo Mobile®. You can also request and receive money from other people. Zelle securely connects you to more people than ever. Whether you need to pay the babysitter, cover your share of the rent, or split the cost of pizza, Zelle is a great way to move money.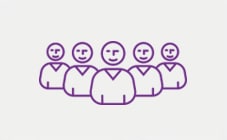 It's huge.
Zelle is already available to more than 80 million people through their bank.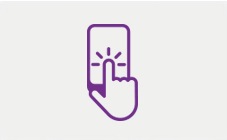 It's simple.
Since Zelle is part of the Wells Fargo Mobile app and Wells Fargo Online, you already have access to it. No additional downloads needed.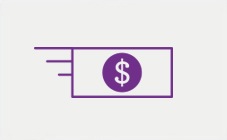 It's fast.
Request, receive, and send money in minutes with just an email address or mobile number.