Pay your bills online in minutes
With Bill Pay, your payments are:
Simple. Stay organized — make payments and review payment history in one secure, convenient location.
Flexible. Make Bill Pay payments on the go using the Wells Fargo Mobile® app.
Guaranteed. Our Bill Pay Payment Guarantee means payments go out as scheduled.
See how to make payments from your computer or using the Wells Fargo Mobile app. In a few taps you can transfer funds, pay bills, cancel payments, and more.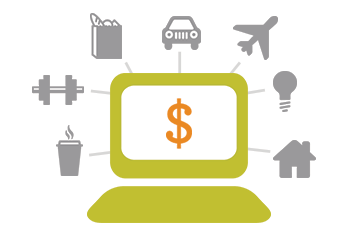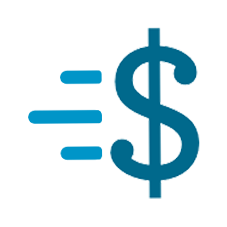 Move money conveniently
It's easy to transfer money online between your Wells Fargo accounts and the accounts you have at other financial institutions.
Transfer money between Wells Fargo accounts
Make one-time or recurring transfers to move your money where you need it, when you need it. It's easy and secure.
Transfer money with your account at other banks
With bank-to-bank transfers, you can move money to and from your accounts at other banks without leaving home.

Send and receive money with Zelle®
Zelle® is a convenient way to send money within minutes between friends, family, and other people you know and trust. All you need is your recipient's email address or U.S. mobile phone number. On your mobile phone, you can request money too.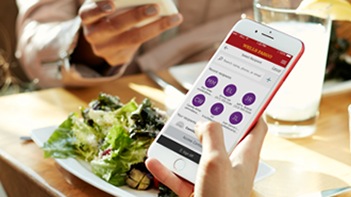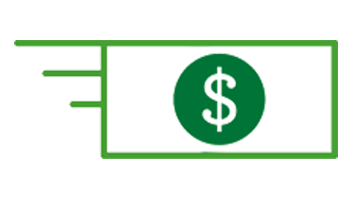 Send money abroad to family & friends with ExpressSend®
With ExpressSend, you can send money to 13 countries throughout Latin America and Asia. Learn more about our remittance network and cash pick-up locations available for loved ones to collect the money you send to them.

Wire money around the globe
With Wells Fargo Online® Wires, sending money to a bank account just got easier. You can use Wells Fargo Online to quickly send transfers domestically and to more than 200 countries worldwide. You also have the option to send international wires in U.S. dollars or foreign currency.