Stay in control of your account information with Wells Fargo Online®.
See accounts at a glance — and much more
View a summary of your account balances and navigate to the most important account activities — pay bills online, review transactions, access your online statements, and view My Money Map suite of online tools.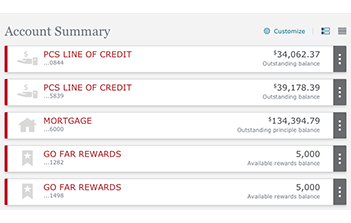 Quickly sort your transactions
View your checking account history:
View up to 18 months of checking account transactions.
Sort by transaction type and date.
Access images of your checks.

Easy access to statements
Choose online statements to reduce the risk of fraud and identity theft that comes with paper statements.
View, print, and download up to 7 years of statements and documents, and quickly export transactions into Quicken® or Excel.
Receive automatic email notifications when your online statements are available.
View your tax documents for all eligible accounts.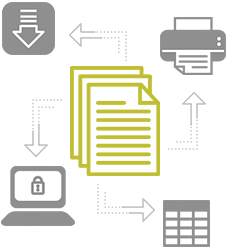 Get started managing your accounts online
Enroll now