Welcome to the Wells Fargo Online® Overview
Whether you're new to online or interested in learning more about our helpful online services, this overview along with our tours will introduce you to the advantages of Wells Fargo Online and the Wells Fargo Mobile® app.
Access accounts when and how you like
With Wells Fargo Online and Wells Fargo Mobile, you can access and manage your money from your desktop or mobile devices. Conveniently:
Check your account balances
Verify recent transactions
Pay bills or send money to friends
See how easy it is to get started with Wells Fargo Online.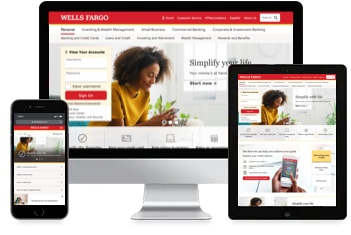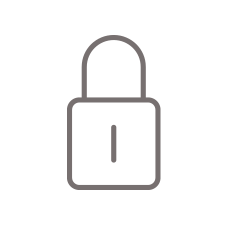 Activate security options that meet your needs
We're consistently enhancing our security measures and adding new layers of protection as threats evolve.  Explore additional ways to help you enhance your security.
Activate 2-Step Verification at Sign-On for an additional layer of security by having Wells Fargo send you an access code when you sign on.
Ensure your contact information is up-to-date so we can reach you if we detect suspicious activity.
Manage security alerts to choose how you want to be notified when your username or password are changed or your access is suspended.

Help stay in control with alerts
Set up alerts to help you monitor your account balance and transactions via email, text, or push notification. Alerts let you know when your balance gets too low, your direct deposit is received, or a payment is due.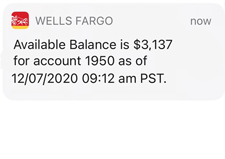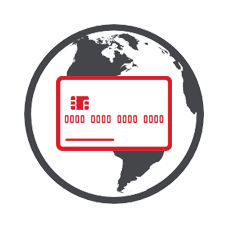 Stay on top of your finances before, during, and after your vacation.
Remember to make banking arrangements before traveling to help ensure your trip goes off without a hitch.

Get started managing your accounts online
Enroll now