Convenient access to your accounts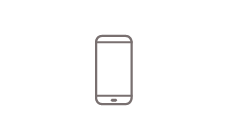 Touch ID® for iPhone®
Activate Touch ID in the Wells Fargo Mobile® app, and simply use your fingerprint to sign on. Face ID® for iPhone
Enjoy the ease of using your facial features to sign on to our app — convenience has never looked better.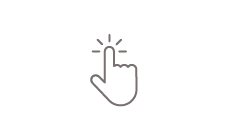 AndroidTM Fingerprint
Set up this feature in our app with your eligible Android device, and sign on with your fingerprint.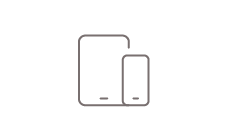 Supported devices
Biometric authentication is supported on multiple devices and operating systems.
Download our app