Happening now: special offer for home buyers

Apply by September 30 and close your new loan with Wells Fargo within 120 days to get your $500 gift,
Or call us at (952) 4524584
Mortgage rates for your specific needs

Mortgage interest rates can vary based on your circumstances. Use our mortgage rate calculator to get customized rates and monthly mortgage payments.


Ready to get started?
Get a call back

Call (952) 4524584 or find a mortgage consultant in your area
Still have questions?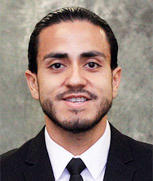 Relocation Lending Specialist
(952) 4524584
NMLSR ID 400518

Let Me Contact You
Get answers to your questions.