Mortgage rates for your specific needs

Mortgage interest rates can vary based on your circumstances. Use our mortgage rate calculator to get customized rates and monthly mortgage payments.


Ready to get started?
Get a call back

Call 310-486-9397 or find a mortgage consultant in your area
Still have questions?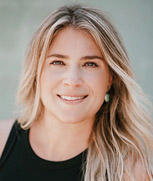 Private Mortgage Banker Jr
310-486-9397
NMLSR ID 1145698

Let Me Contact You
Get answers to your questions.