How do you want to learn about escrow?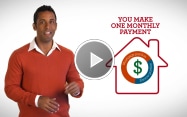 Escrow Part 1: What is an escrow account?
Learn what an escrow account is and how it works.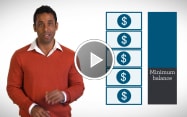 Escrow Part 2: How is escrow calculated?
See how we calculate your monthly escrow amount.
Escrow Part 3: What is an escrow review?
Learn about your yearly escrow review.
Escrow Part 4: What does my Escrow Review Statement tell me?
Find out what information is on your escrow review statement.