A home may be one of your biggest assets, so when you're buying a home you want to be sure you've made an informed decision. We can help you learn about the home loan products and programs that may be available to you.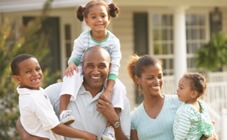 Popular home loans 
Find out about basic loan types you'll likely come across in your mortgage search.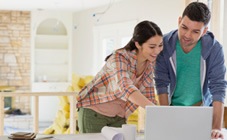 Loans for specific needs
Learn about financing options for specific needs. 
Featured programs
Take a look at our distinctive homebuying programs and home loan features.

Apply online
Our simplified mortgage application will walk you through each step.

Get prequalified
Have us contact you to see how much you may be able to borrow.

Talk to a consultant

Thinking about buying a home?
Compare your choices and save your selections with Home Loan Shopping Tools