Our home equity line of credit and home equity loan programs can provide financing options for home improvement projects, large purchases, or unexpected expenses. Your home may be one of your biggest assets, so make sure the home equity financing you select is a good choice for you.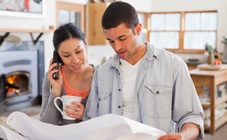 Home Equity Line of Credit Options
Get ongoing access to available funds and select a monthly payment that fits your budget.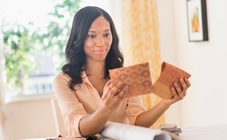 Home Equity Loan options

Protect yourself from rising interest rates and enjoy predictable monthly payments.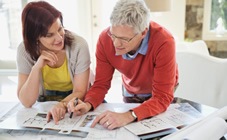 Other options
Meet your home equity financing needs with one of our specialized choices.
Combine Mortgage and Home Equity Financing
Apply for a home equity loan or line of credit.
Apply Online