Bank on the go, with just a text command or swipe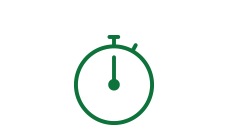 Information in seconds
Activate text banking, simply text a command to 93557 (WELLS), and you'll receive account information in seconds. There are no additional Wells Fargo fees.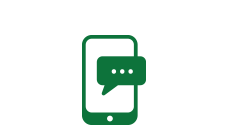 Easy-to-use commands
Get your account balance (BAL), recent transactions (ACT), due dates (DUE), and more by enabling text banking.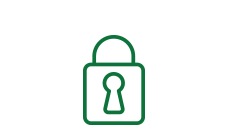 No sign-on required
After initial set-up, you won't need to sign on to use text banking or FastLook. It's easy and secure.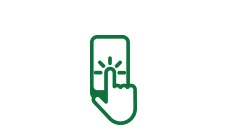 One-swipe accessibility
Accessing FastLook on the Wells Fargo Mobile® app lets you see your eligible account balances and Bill Pay reminders with just a swipe — no additional sign-on required.
Set up FastLook
Sign on to the Wells Fargo Mobile app, and select the menu icon.
Under Profile & Settings, select FastLook.
Choose up to five accounts you want balance information on.
Indicate whether you'd like to get Bill Pay reminders.