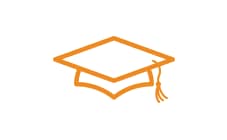 Students make no payments in school
Plus, there's never a penalty for paying off your loan early.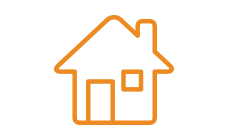 Fund more than tuition
Cover up to 100% of eligible college costs, minus other aid.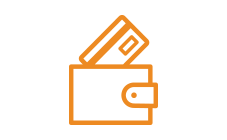 Cost-conscious features
Enjoy competitive fixed or variable interest rate options, interest rate discounts available at application and repayment, and no application or origination fee.
Apply for a private student loan
Or call a Student Loan Consultant at 1-888-511-8086.
When it comes to financing your education, be sure to look at all of your options — including grants, scholarships, and loans from all sources — and make careful comparisons among all your choices. If you determine that a private student loan is right for you, Wells Fargo provides loans to help meet the needs of nearly every student.