Transcript: Zelle
Zelle is the new way money moves. It's how you pay the babysitter for watching Louie on date night.
Handle your half of the vacation rental.
And keep the guy who walks Rocco feeling flush.
Zelle keeps money moving because Zelle is big. Like millions-of people-already-have-access big.
[On-screen] Available to U.S. bank account holders only. Terms and conditions apply.
And, as a Wells Fargo customer, you can use Zelle in our app.
So use your phone to quickly send or request money. It's fast, it's convenient, and it may soon be your favorite way to move money.
[On-screen] Transactions typically occur in minutes.
Try it today.
[On-screen text] Zelle | This is how money movesSM
[On-screen text] Zelle and the Zelle related mark and logos are property of Early Warning Services, LLC.
[On-screen text] Wells Fargo together with ZelleSM
Zelle is the new way to send money directly between almost any U.S. bank accounts. With just an email address or mobile number, you can now quickly send money to people, regardless of where they bank. And, with our mobile app, you can request money, too.
Whether you need to pay the babysitter, cover your share of the rent, or split the cost of pizza, use Zelle through Wells Fargo Online® or Wells Fargo Mobile®.


Try It Now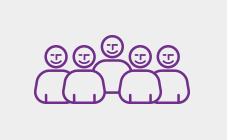 It's huge
Already available to more than 80 million people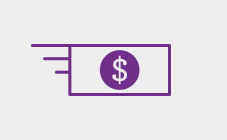 It's fast
Able to send and receive money in minutes, account to account — with just an email address or mobile number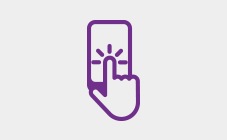 It's simple
Part of the Wells Fargo app and Online Banking — no additional download needed
New Zelle Terms and Conditions
The Wells Fargo SurePay® Service Addendum to the Wells Fargo Online Access Agreement has been revised to replace the Wells Fargo SurePay name with Zelle, make corrections, and add new provisions, such as the Zelle Network's disclaimer of warranties, limitations of liability, and indemnification. View the new Zelle Transfer Service Addendum for more details. When you make a transfer transaction using Zelle, you agree to the Zelle Transfer Service Addendum.
FAQs