For more than 160 years, Wells Fargo has been committed to using proven technology to help protect our customers' financial information. With features like Enhanced Sign On, Account Alerts, and our Online Security Guarantee, we help protect what's important to you.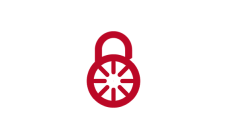 Enhanced Sign On
Enhanced Sign On provides an additional layer of protection every time you sign on to Wells Fargo Online® by sending a one-time verification code to a device, such as your mobile phone. You can activate this option within Online Banking by selecting Enhanced Sign On Options.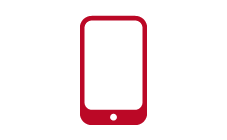 Account Alerts
Set up Accounts Alerts to notify you of withdrawals and deposits to your account as well as suspicious card activity. Set up alerts today.

Online Security Guarantee
We guarantee that you will be covered for 100% of the funds in your Wells Fargo account in the unlikely event that someone you haven't authorized removes those funds through our Online Services, which includes mobile banking. You are responsible for protecting your password and account information and for providing prompt notification of an unauthorized transaction. Additional terms and conditions apply. Certain products are excluded. Visit our Online Security Guarantee for more information.