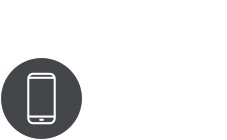 Deposit checks with our app
Snap a picture of the front and back of an endorsed check to deposit with the Wells Fargo Mobile® app.

Transfer money
Easily move money between your Wells Fargo accounts, as well as your accounts at other U.S. financial institutions.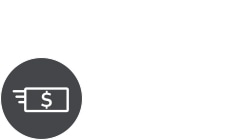 Pay bills
Quickly and securely pay your bills without cash or writing a check.