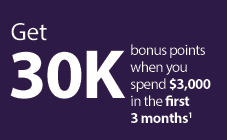 Get 30K bonus points when you spend $3,000 in purchases in the first 3 months.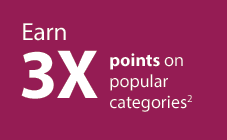 Earn 3X points on popular categories. Earn 1X points on other purchases.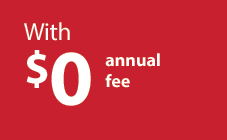 With $0 annual fee.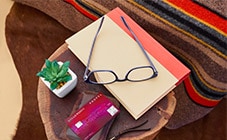 Ready to get rewarded? Our best rewards card with $0 annual fee is here.
Earn 3X Points For: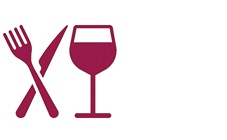 Eat & Drink
Eating out and ordering in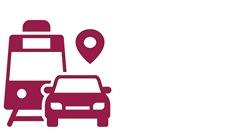 Ride & Drive
Gas stations, rideshares, and transit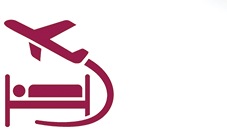 Fly & Stay
Flights, hotels, homestays, and car rentals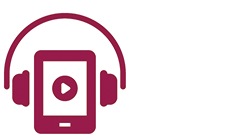 Watch & Listen
Popular streaming services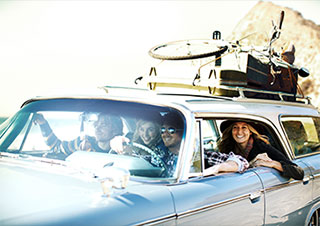 Early access
Get access to concert, theater, and special event tickets before they go on sale to the public.
Rewards points
There's no limit to the amount of points you can earn, and points don't expire as long as your account remains open.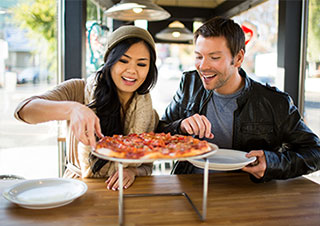 Cell phone protection

Pay your monthly cell phone bill using your eligible Wells Fargo Consumer Credit Card and get up to $600 (subject to a $25 deductible) protection against damage or theft.
Start earning 3X points on many categories
Other things you need to know

You must be a citizen or a permanent resident alien of the U.S. to qualify for this credit card.

Eligibility for introductory rate(s), fees, and bonus rewards offers
You may not be eligible for introductory annual percentage rates, fees, and/or bonus rewards offers if you opened a Wells Fargo Credit Card within the last 15 months from the date of this application and you received introductory APR(s), fees, and/or bonus rewards offers — even if that account is closed and has a $0 balance.
You may not qualify for an additional Wells Fargo Credit Card if you have opened a Wells Fargo Credit Card in the last 6 months.
You are not obligated to apply by selecting to review the information behind this link.
Offers may differ from time to time and depend on the marketing channel, such as phone, email, direct mail, or in branch. You must select Next Step: Apply above to take advantage of this specific offer.
Credit card subject to credit qualification.
Generally, we will apply your minimum payment first to lower APR balances (such as purchases) before balances with higher APRs (such as cash advances).