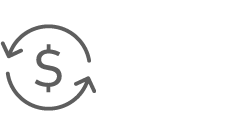 Unlimited 1.5% cash rewards
No category limitations or quarterly activations.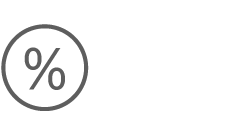 Low intro APR for 15 months
from account opening on purchases and qualifying balance transfers.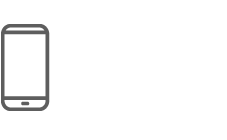 1.8% cash rewards
on purchases when using a qualified digital wallet (including Apple Pay® and Google PayTM) during the first 12 months from account opening.
Additional card features

Redeem cash rewards the way you want
Flexible cash redemption options include:
With Redeem for Purchases, now you can offset the Wells Fargo credit card purchases you choose with your rewards.
Enjoy the convenience of cash redemption at Wells Fargo ATMs with your Wells Fargo ATM or Debit Card. Cash redemption available in $20 increments.
Direct deposit into your eligible Wells Fargo savings or checking account.
Apply as a credit to your qualified Wells Fargo mortgage principal balance.
Redeem via desktop, mobile, phone, ATM, or in-branch — cash redemption options available may vary.

Cell phone protection
When you pay your monthly cell phone bill with your eligible Wells Fargo consumer credit card, you'll get up to $600 of protection (subject to $25 deductible) against covered damage or theft.

Access to your FICO® Credit Score
Find out where you stand when it comes to your credit. Get access to your FICO® Score and more for free through Wells Fargo Online®.
*Important Credit Terms | Offer Details



⁠Other things you need to know
Credit card is subject to credit qualification. 
Eligibility for introductory rate(s), fees, and bonus rewards offers

You may not be eligible for introductory annual percentage rates, fees, and/or bonus rewards offers if you opened a Wells Fargo Credit Card within the last 15 months from the date of this application and you received introductory APR(s), fees, and/or bonus rewards offers — even if that account is closed and has a $0 balance.

You may not qualify for an additional Wells Fargo credit card if you have opened a Wells Fargo credit card in the last 6 months. 
You are not obligated to apply by selecting to review the information behind this link. 
Offers may differ from time to time and depend on the marketing channel, such as phone, email, online, direct mail, or in branch. You must select "Next Step: Apply" above to take advantage of this specific offer.