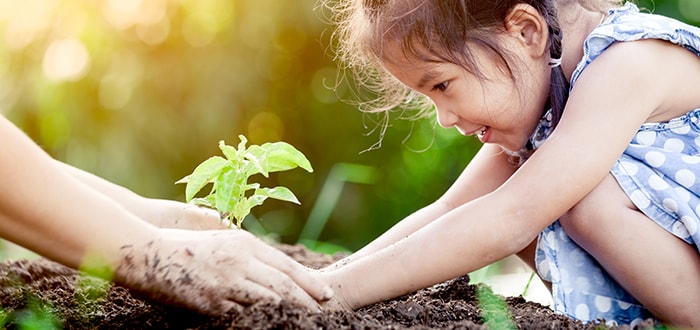 Once a niche corner of the investing landscape, the idea of aligning personal values with investment portfolios has gone mainstream. Increasing demand has been met with a broad range of solutions focused on everything from environmental sustainability to religious beliefs.
Investing that aligns financial objectives with personal values or creates measurable impact has often been called responsible or sustainable investing. Another trend gaining prominence is the incorporation of environmental, social, and governance (ESG) considerations into the investment process.
Wells Fargo calls the intersection of values-alignment, investing with impact, and ESG integration with traditional investment considerations: Vision Investing: Values, Impact, and ESG.