Policy Insights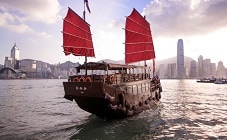 China Makes Opportunities and Challenges in Asia
May 2021
The pandemic accelerated existing U.S-China tensions. What should investors know?
Market Commentary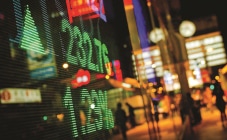 Is bad going to be good, at least for now?
June 9, 2021
Did you see how the markets responded to last Friday's employment report covering the month of May?
Investment Strategy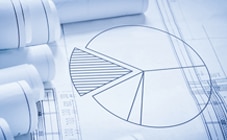 For hedge funds, inflation embraced rather than feared
June 7, 2021
How have hedge funds performed during past episodes of increasing inflation, and what could that mean for the present day?