Strategic Insights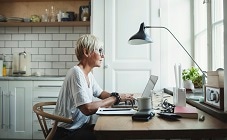 Making Sense of Today's Markets
June 2020
Insights on the events moving the markets and how investors may want to respond.
Market Commentary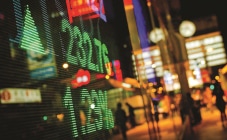 What Now?
July 1, 2020
Stocks up big one week, dropping like a rock the next. Expect more of this volatility—and confusion—for now.
Investment Strategy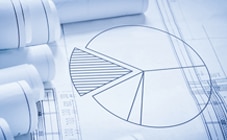 Rising Targets and Falling Earnings
June 29, 2020
What should investors know about the rapidly changing investment landscape?