Investment Strategy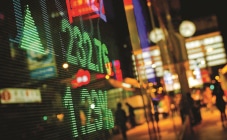 Making Sense of the Upcoming S&P Sector Changes
July 16, 2018
How could changes the S&P is making to its equity sector lineup affect investors?
Market Commentary

Market Already Thinking About 2019 Earnings
July 18, 2018
Some market pundits are wondering why the S&P 500 is not meaningfully higher.
Global Perspectives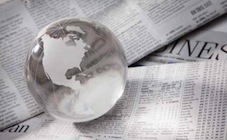 NAFTA –Where Do We Stand?
July 17, 2018
What is happening with NAFTA negotiations, and what may be the implications for investors?