Policy Insights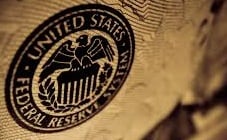 April 25, 2023
Wells Fargo Investment Institute explains what liquidity is — and how it plays a major role in the stability of financial markets.
Market Commentary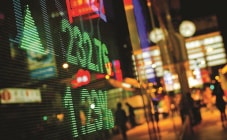 June 7, 2023
Breadth has been narrow in the current rally.
Investment Strategy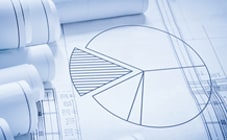 June 5, 2023
We detail the results and possible effects of the debt-ceiling agreement.