Investment Strategy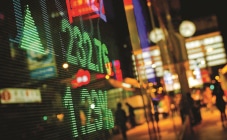 Monetary Policy and Bond Returns Outside the U.S.
May 14, 2018
What should investors know about the developed market (ex-U.S.) fixed income and interest rate outlook?
Market Commentary

Sell in May and Go Away?

May 16, 2018
Learn why the phrase "sell in May and go away" is one of the most enduring market clichés.

Read this week's commentary
Global Perspectives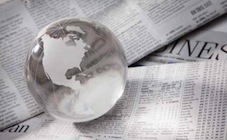 Global Growth—On Track or Derailed?
May 15, 2018
Has tariff talk derailed business sentiment and the global growth outlook? Or, is it on track?