Policy Insights
How Russian sanctions affect portfolios and the dollar
April 26, 2022
Western sanctions against Russia are disrupting global supply chains and impairing industries and companies worldwide.
Market Commentary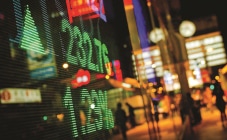 Fixed income expectations
May 11, 2022
What can investors do to reduce portfolio risk as the Federal Reserve continues to raise rates this year? Scott Wren explains.
Investment Strategy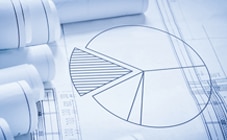 Central bank policies around the world
May 9, 2022
How are central banks approaching rising inflation?