Policy Insights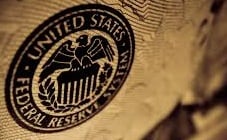 April 25, 2023
Wells Fargo Investment Institute explains what liquidity is — and how it plays a major role in the stability of financial markets.
Market Commentary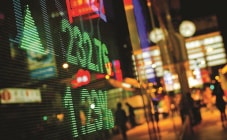 June 1, 2023
We reiterate — don't chase this rally.
Investment Strategy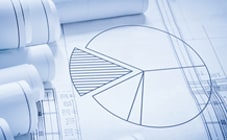 June 5, 2023
We detail the results and possible effects of the debt-ceiling agreement.