Investment Strategy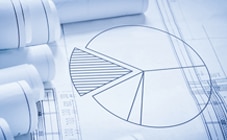 Yield Curve Inversions and Your Portfolio
April 22, 2019
What should investors know about the recent yield curve inversion? What could it mean for markets?
Market Commentary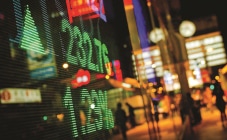 Seasonals

April 24, 2019
Wells Fargo Investment Institute takes a look at the old saying that suggests investors should "sell in May and go away".

Global Perspectives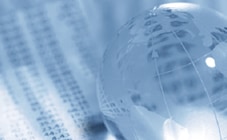 Has the U.S. Seen Peak Auto Sales?

April 23, 2019
As U.S. auto sales have declined for the past two years, how might this reduced demand impact the economy?