Strategic Insights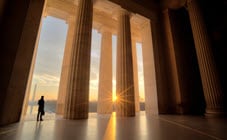 Elections 2020 - Insights & Impacts
November 2020
Our strategists explore 2020 election issues and potential investor implications.
Market Commentary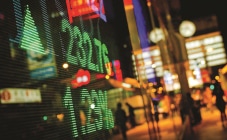 Now what?
January 13, 2021
What does the result of the Georgia U.S. Senate runoffs mean for Democratic control of the legislative agenda?
Investment Strategy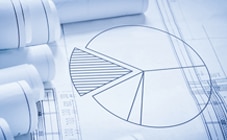 Five "Rs" that could drive equity markets in 2021
January 11, 2021
What affect can reflation, reaccelerating earnings, redeployment of cash, resumption of global trade, and repositioning have on the golabl economy this year?