Policy Insights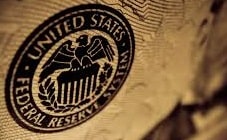 Prospective policy changes don't dent a strong economy
August 2021
What investors should know about Fed tapering, the administration's focus on anticompetition, and the expanded child tax credit.
Market Commentary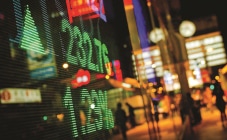 A fluid situation?
September 22, 2021
A recent Democratic debate has shown there are disagreements over the size of the proposed infrastructure package and how to pay for it.
Investment Strategy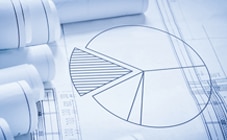 Find the right allocation mix
September 20, 2021
Why a standard 60% stock/40% bond portfolio may not be the right mix for some investors.