Policy Insights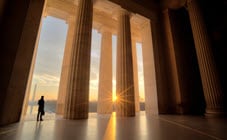 Budget reconciliation and financial markets
March 2021
As the Biden administration moves beyond its first 100 days, what should investors know?
Market Commentary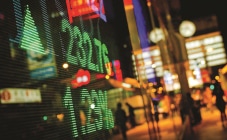 Will earnings season yield useful information?
April 21, 2021
What is Wells Fargo Investment Institute watching as the busiest part of the reporting season begins?
Investment Strategy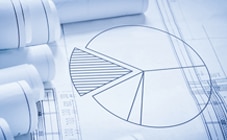 U.S. oil demand and activity levels: Where are we now?
April 19, 2021
Oil prices have returned to pre-pandemic highs even as demand has not fully recovered, but we expect one key factor to limit price gains.