Investment Strategy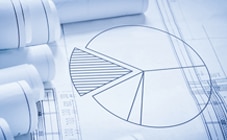 Seeing Equity Risk through a Cash-to-Debt Lens
February 19, 2019
What might S&P 500 Index firms' cash versus debt levels signal to investors?

Market Commentary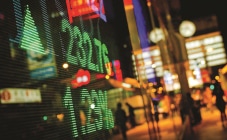 What Happens Now?

February 13, 2019
December was not a fun month for any of the equity asset classes Wells Fargo Investment Institute closely follows. But January, clearly, was much better.

Global Perspectives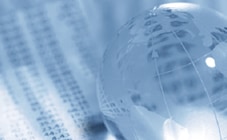 Eurozone: Another Risk for the Markets

February 20, 2019
What should investors know about eurozone risks, such as slowing growth and Brexit?