Investment Strategy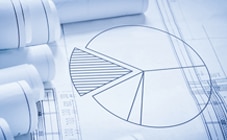 Fiscal Policy—Where are the Pressure Points?
December 2, 2019
Which countries could have the fiscal space to counter the economic slowdown?
Market Commentary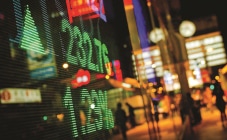 Is Anyone Chasing This Market?
December 4, 2019
Investors, overall, have not been jumping into the stock market, worried they would miss out on more upside.
Global Perspectives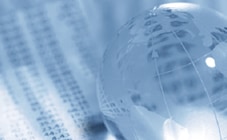 The Fed in 2020
December 3, 2019
What lies ahead for the Fed and markets in 2020?