Policy Insights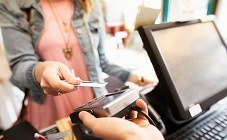 A strong economy brings new policies, revises others
June 2021
A look at three key components of the economic recovery — the labor market, inflation, and infrastructure financing.
Market Commentary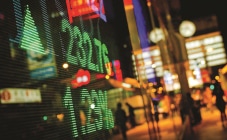 Volatility equals opportunity
July 21, 2021
The financial markets are sensitive to the potential for a growth slowdown, potentially triggered by a spread of the COVID-19 Delta variant.
Investment Strategy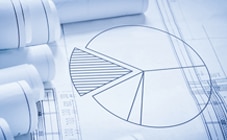 2021 guidance on strategic asset allocations
July 20, 2021
New guidance suggests redistributing some fixed-income allocations to other asset classes. We discuss why and what that may look like.