Investment Strategy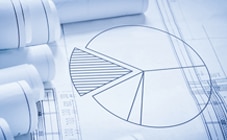 The Not-So-Secret World of Private Credit
June 17, 2019
What should investors know about private credit today?
Market Commentary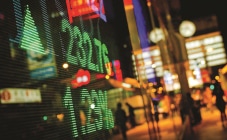 Buckle Your Seat Belt

June 19, 2019
Buckle your seat belt and get ready for near-term market volatility over the next two weeks.

Global Perspectives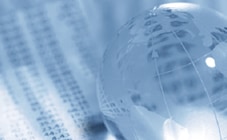 Markets Hail Weaker Jobs Data

June 18, 2019
What might the May jobs report and economic data mean for the U.S. economy and markets ahead?