Investment Strategy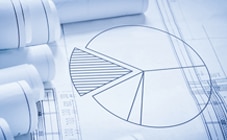 More Monetary Policy Surprises from Japan?
October 21, 2019
What might the Bank of Japan's upcoming monetary policy meeting mean for global markets?
Market Commentary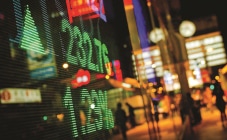 Third-Quarter Earnings
October 16, 2019
The third-quarter earnings reporting season is upon us and the results will be nothing to write home about.
Global Perspectives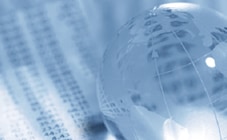 Can Investors Trust Data from China?
October 1, 2019
What underlies China's growth data, and what might this mean for investors?