Strategic Insights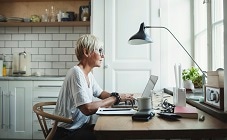 Making Sense of Today's Markets
October 2020
Insights on the events moving the markets and how investors may want to respond.
Market Commentary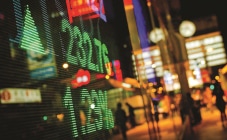 Immediate gratification
October 21, 2020
Investors and the stock market are focused on a possible stimulus package — but, what about the elections?
Investment Strategy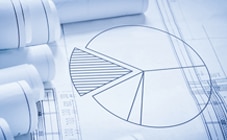 Rebalancing's role in a recovery
October 19, 2020
Can rebalancing be beneficial even if not done precisely at the market bottom?