Investment Strategy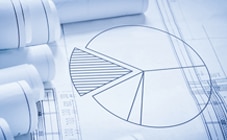 A Not-So-Fine Balance between Wage and Price Inflation?
January 22, 2020
What should investors know about U.S. wage and price inflation, and the potential investment impact?
Market Commentary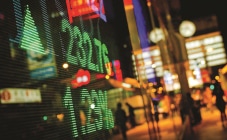 Fourth-Quarter Earnings Comparisons Likely Not Pretty
January 15, 2020
Fourth-quarter earnings comparisons likely won't be pretty—but we believe the markets have known for a long, long time.
Global Perspectives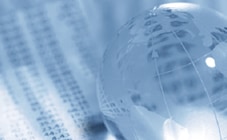 Inflation—the Economy's "Dog that Didn't Bark"
January 7, 2020
What might inflation trends mean for the economy and markets?