Policy Insights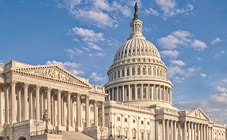 February 28, 2023
Lingering negotiations raise questions about how a debt-ceiling breach may impact capital markets.
Market Commentary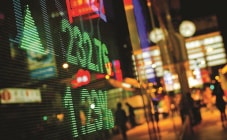 March 15, 2023
When bank depositors all want their money at the same time, bad things can happen. Banks can potentially go out of business. Scott Wren discusses.
Investment Strategy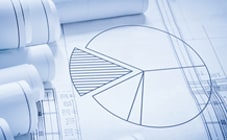 March 13, 2023
The U.S. equity risk premium has recently hit lows last seen 13 years ago.