Investment Strategy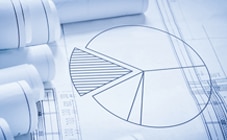 Fourth Quarter Presages a Better 2019 for EM
December 10, 2018
Although 2018 has been negative for many asset classes, 2019 may be a better environment for emerging markets.

Market Commentary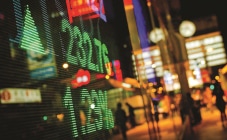 Volatility and Opportunity

December 12, 2018
It can be sometimes hard to process, but we all need to understand that volatility, both up and down, creates potential opportunities.

Global Perspectives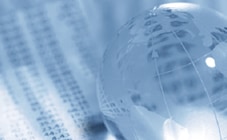 What Does a Brexit Endgame Look Like?

December 11, 2018
What should investors know about the upcoming vote to approve the much anticipated Brexit deal?