Policy Insights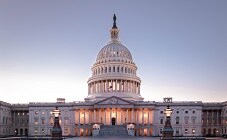 November 29, 2022
Spirited bargaining over time-sensitive budget issues for both parties likely will make headlines. Learn what sectors we believe may benefit.
Market Commentary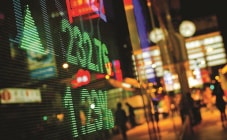 November 30, 2022
Wells Fargo Investment Institute thinks the recent dollar sell-off has likely run its course and looks for a rebound as we move into the early portion of 2023.
Investment Strategy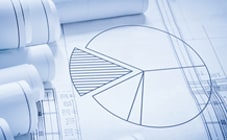 November 28, 2022
The two main headwinds for emerging market bonds may soon turn to tailwinds.