Investment Strategy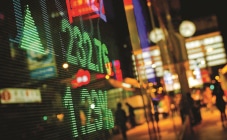 Our Currency View into Next Year—Insights for Investors
September 24, 2018
Why does Wells Fargo Investment Institute expect the dollar's strength to wane in 2019?
Market Commentary

Sales Growth Before Capex
September 19, 2018
While there has been a rise in business capital spending this year, some have expected a larger increase.
Global Perspectives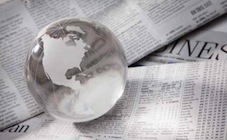 Repatriation—How Are Firms Using Their Overseas Cash?

September 25, 2018
How is corporate-cash repatriation following tax reform likely to affect markets?