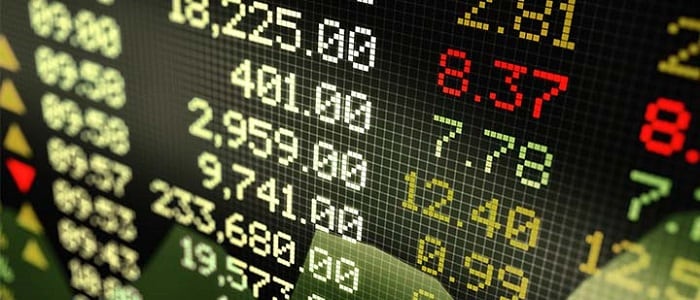 Please join Darrell Cronk, Chief Investment Officer for Wealth and Investment Management, as he hosts a roundtable discussion with senior strategists.
Strategists will cover our latest outlook for the economic recovery; timely equity and fixed income guidance for this stage of the economic cycle, and practical ideas for balancing risk and reward in portfolios.  
As always, Darrell and the team will build their discussion around your questions e-mailed to WFII@wellsfargo.com.
June 14 | July 12 | Aug. 9 | Sept. 13 | Oct. 11 | Nov. 8 | Dec. 13

4:15 p.m. Eastern
3:15 p.m. Central
2:15 p.m. Mountain
1:15 p.m. Pacific
How to participate:
Dial in: 877-601-6604
Passcode: 71-306-44