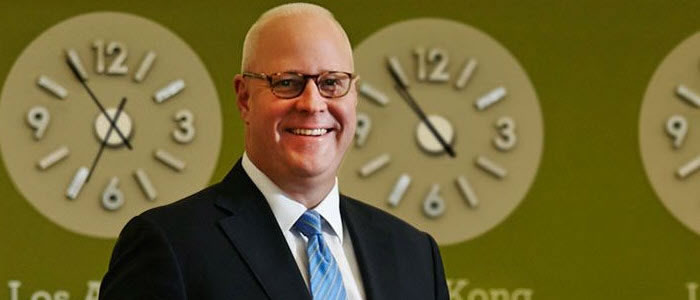 Attend Wells Fargo Investment Institute's Special Investor Conference Call.
Please join Darrell Cronk, Chief Investment Officer for Wealth and Investment Management, as he hosts a roundtable discussion with senior strategists on the second Wednesday of each month.
Call will cover the critical events moving markets and provide timely guidance for navigating recession and recovery. E-mail questions for the panel to WFII@wellsfargo.com.
Wednesday, August 11
4:15 p.m. Eastern
3:15 p.m. Central
2:15 p.m. Mountain
1:15 p.m. Pacific
How to participate:
Dial in: Toll Free - (855) 458-0619 or
International (574) 990-1270