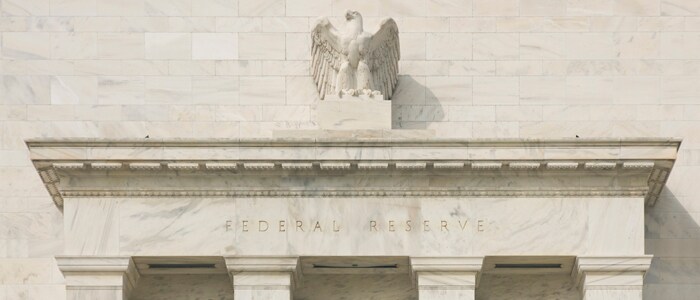 Wednesday, September 21, 2022
4:15 – 5:15 p.m. ET

Wells Fargo Investment Institute strategists provide analysis following the Federal Open Market Committee (FOMC) rate announcement on Wednesday, September 21.
Join Paul Christopher, Head of Global Market Strategy, Luis Alvarado, Investment Strategy Analyst, and Sameer Samana, Senior Global Market Strategist, for a discussion of how the FOMC's key policy statement may affect markets and investments.
Call information:
Dial in: 800-857-5745
Passcode: 45-827-70
Featured Speakers:
Paul Christopher, CFA
Head of Global Market Strategy
Wells Fargo Investment Institute
Luis Alvarado
Investment Strategy Analyst
Wells Fargo Investment Institute
Sameer Samana, CFA
Senior Global Market Strategist
Wells Fargo Investment Institute