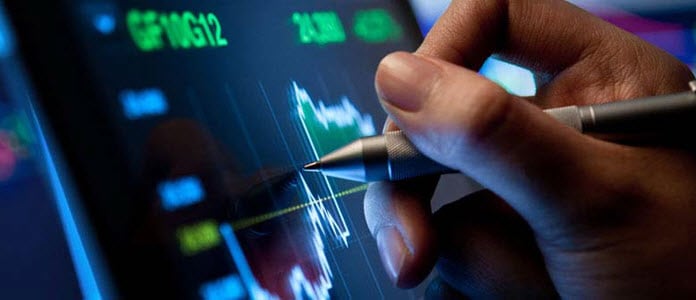 2020 Outlook—Resilient Recovery, But Slowing Growth
---
by Global Equity Strategy Team
Cautious U.S. households have saved more even as interest rates fall.
Until the 2008 financial crisis, falling interest rates led to lower savings rates. After the financial crisis, households remained cautious and actually increased their saving (purple line) despite lower interest rates (orange line).
In 2020, falling interest rates may not stimulate faster personal spending growth while geopolitical risks loom large, a trend that could contribute to slowing U.S. economic growth.
What it may mean for investors
We do not anticipate a U.S. economic recession in 2020, but the signs of an aging cycle are increasing. We believe the likelihood of a U.S. recession depends upon whether (or how quickly) weak manufacturing cracks the economic expansion's foundation in job and wage growth and associated consumer confidence.
Sources: Bloomberg and Wells Fargo Investment Institute, January 1995 through October 2019. The savings rate is the monthly U.S. personal savings as a percent of personal income after taxes. The 10-year U.S. Treasury yield is a monthly average of daily rates, in percent. Yields represent past performance and fluctuate with market conditions. Current yields may be higher or lower than those quoted above. Past performance is no guarantee of future results.