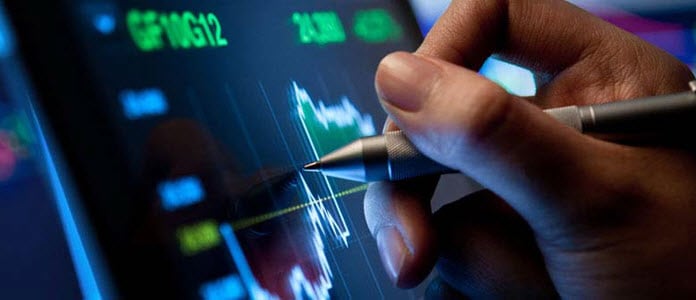 2019 Outlook — A Changing Landscape for Corporate Credit
---
Lower-rated (Baa/BBB) investment-grade corporate debt levels have risen dramatically, increasing the risk of corporate bond downgrades in 2019  
As seen in the chart above, at the end of September 2018, more than 49% of the Bloomberg Barclays U.S. Aggregate Bond Index was rated Baa/BBB. The notably large proportion of these bonds (at the bottom rung of the investment-grade quality ladder) implies a potential for large-scale downgrades if fundamentals deteriorate. We are starting to see volatile price action for bonds of issuers that are missing earnings expectations or providing negative guidance. 
Capitalizing on these potential "fallen angels"—companies that experience ratings downgrades that move their debt from investment grade to high yield—is but one of several reasons we are increasingly optimistic about long/short credit and event driven hedge fund strategies.

What it may mean for investors
Heading into 2019, we see the best hedge fund opportunities within strategies focused on corporate credit. While default rates remain near historical lows, they are likely to rise as the cycle matures, interest rates rise, and fundamentals deteriorate. This may offer opportunities for Distressed Debt managers and Long/Short Credit strategies. Fixed income investors, in our opinion, should position portfolios defensively, taking credit quality higher.
Sources: Bloomberg and Wells Fargo Investment Institute. Yearly data from December 1, 1990 through September 28, 2018. For illustrative purposes only. Past performance is no guarantee of future results. Bloomberg Barclays U.S. Aggregate Bond Index is a broad-based flagship benchmark that measures the investment grade, U.S. dollar-denominated, fixed-rate taxable bond market. An index is unmanaged and not available for direct investment. Ratings assess default and credit risk and are not a forecast or guarantee of investment results.