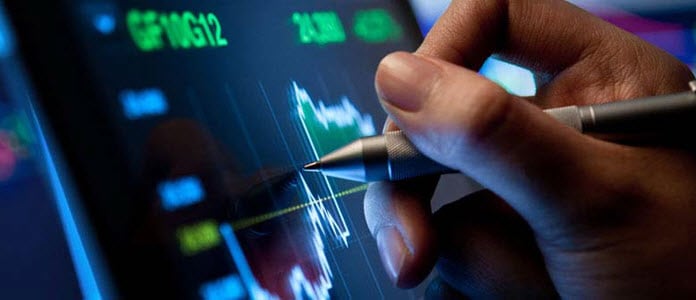 The Chart to Watch for Economic Warning Signs
---
Conference Board consumer confidence increased in July but is off highs on persistent global growth and trade concerns. 
Both business and consumer confidence have remained at elevated levels during most of the first half of 2019, notwithstanding the impacts of trade and geopolitical events. By comparison, however, consumer confidence (purple line) has remained more resilient than business confidence (red line) as earnings and capital spending trends have slowed. 
If a confidence shock were to occur in the second half of 2019, it could pose a threat to the current cycle. Historically the best indicator—and what we watch most closely for signs of strain—is a material change in confidence on a relative basis. 
What it may mean for investors 
While we would expect some decline this quarter in confidence overall, given recent news events, any rapid decline would be more consistent with end-of-cycle conditions. So far that has not occurred, but it is an important leading indicator that we need eyes fixated upon. 
Darrell Cronk, CFA, President of Wells Fargo Investment Institute, CIO for Wealth and Investment Management
State of the Markets: "The Cold Winds of August—Signals to Watch"
Source: Bloomberg; July 31, 2019. The shaded bar represents a recession period. The Conference Board Consumer Confidence Index® is a barometer of the health of the U.S. economy from the perspective of the consumer. The National Federation of Independent Business (NFIB) Small Business Optimism Index is a composite of 10 seasonally adjusted components. It provides an indication of the health of small businesses in the U.S., which account for roughly 50% of the nation's private workforce.