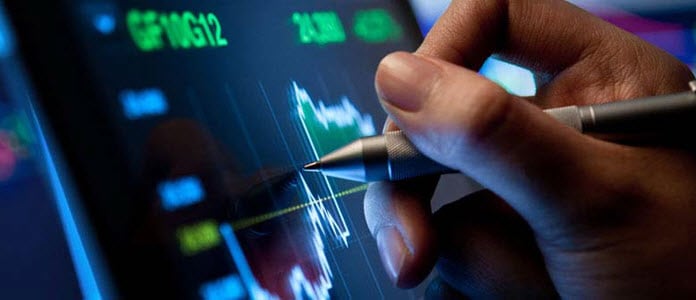 Many States Have Experienced Significant Job Losses
---
Mike Taylor, CFA, Investment Strategy Analyst
Is more stimulus the key to President Trump's reelection bid?
Lawmakers worked judiciously to pass relief measures in an effort to offset the pandemic's economic fallout. At first glance, May's upside labor market surprise might indicate that the relief packages were largely effective. Yet, caution is in order as the economy mends from unprecedented unemployment levels.
We expect a moderate recovery following a strong third-quarter start. To achieve our year-end forecast of a 9.5% unemployment rate, continued economic reopening is necessary. We believe additional relief is essential to support the reopening, and that is likely to include another round of stimulus checks for consumers and financial support for small businesses, along with liability protection for them.
What it may mean for investors
Even with additional fiscal stimulus, it is unclear if the economic growth that results will be enough to carry President Trump to a second term. A vibrant economy is generally the most important indicator for an incumbent president's election win. This may or may not play out this year, given the uncertainty over the success of the economic reopening coupled with strained U.S.-China relations and widespread social unrest. 
While the economy appears poised to recover, the timing is unclear, and the path is likely to be full of twists and turns. We believe voter perception of how President Trump manages the pandemic and economic reopening, including the jobs recovery, is key to his reelection bid.
Download a PDF version of this report
Sources: U.S. Bureau of Labor Statistics, Wells Fargo Investment Institute, June 22, 2020. Data as of June 19, 2020. May is preliminary data.