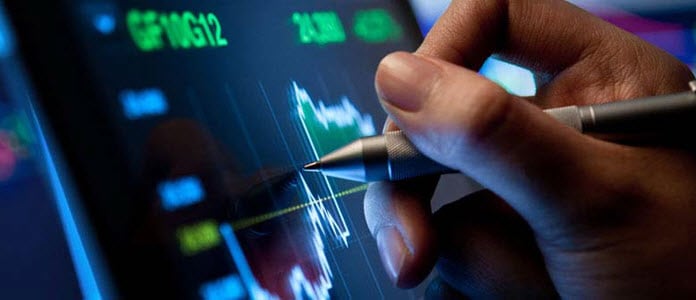 Valuations—More Than Earnings—Powered Stocks in 2019
---
by Chao Ma, PhD, CFA, FRM, Global Portfolio and Quantitative Strategist
2019 was similar to 1998 in terms of market return drivers and equity sector performance.
In 2019, as in 1998, the lion's share of equity market returns were driven by higher valuations, instead of earnings growth. And in both time periods, the Information Technology (IT) and Communication Services sectors led the U.S. equity market, whereas the Energy and Materials sectors lagged behind.
There are important differences, however. U.S. stock valuations remain high today, but they are not as stretched as they were in 1999. We expect continued gross domestic product (GDP) growth, strong consumer spending, and an accommodative Federal Reserve supporting low interest rates. Our outlook calls for moderate earnings growth in 2020, with markets benefiting from resilient fundamentals.
What it may mean for investors
With the potential for continuing geopolitical risk and market volatility in 2020, we believe that investors should emphasize quality assets in their portfolios, including U.S. and larger market-cap equity classes and high-quality equity sectors, including IT, with stable earnings and a healthy debt structure.
Sources: Bloomberg, Morningstar, Wells Fargo Investment Institute, as of December 31, 2019. EPS = earnings per share. P/E = price/earnings ratios. Sectors with relatively similar return ranking are colored in gold. Others are in blue. Sector returns are S&P 500 sector total returns. Real Estate is not included as it did not become a standalone sector until 8/31/2016. An index is unmanaged and not available for direct investment. Past performance is no guarantee of future results.