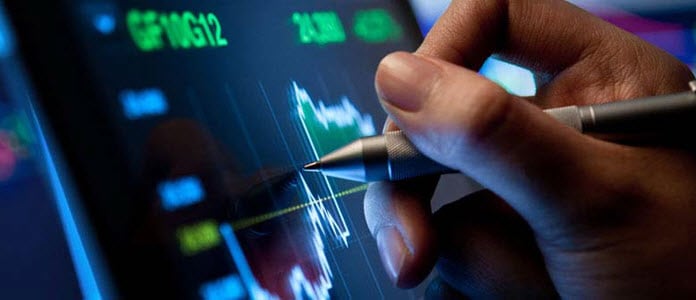 Why the Rest of the World Matters to S&P 500 Earnings
---
Scott Wren, Senior Global Equity Strategist

S&P 500 Index and sector revenue mix
Over the last few years, we have been telling investors that 35% to 40% of revenues for the S&P 500 come from outside the U.S. Based on the most current FactSet data, 37.4% of revenues are earned outside the domestic economy.
Today, investors are focused on the potential for a significant economic slowdown in China. The chart shows that not all S&P 500 large-cap sectors have meaningful China exposure. In fact 6 of 11 sectors earn less than 4% of their total revenue in China. The Information Technology sector sees a touch over 14% of total sales coming from China—by far the largest percentage of any sector, followed by Industrials, Materials, and Consumer Staples.
What it may mean for investors
Because nearly 40% of S&P 500 Index revenues come from outside the U.S., we need help from international economies in order to reach our 2019 earnings expectations. Looking at the four equity sectors with the great exposure to China, we are most favorable on Industrials, favorable on Information Technology, and neutral on Materials and Consumer Staples.
Sources: FactSet, Wells Fargo Investment Institute, February 6, 2019.