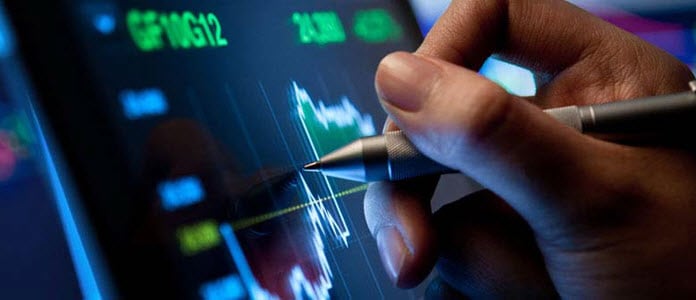 The Economy's Mixed Signals
---
Darrell Cronk, CFA, President of WFII, Chief Investment Officer for Wealth and Investment Management

Factors that affect the global economy sent mixed signals in the first quarter of 2019
The very weak job growth reported for February and the recent inversion of the yield curve raised concern among market participants that the economy was entering a much weaker phase. The March jobs report, however, showed a solid increase of 196,000 in nonfarm payrolls, supporting our view that the underlying trend in job growth remains healthy.
The first quarter was laden with weak manufacturing, housing, retail sales, and capital expenditure data. However, a recent 75 basis point drop (100 basis points equal one percent) in mortgage rates, combined with seasonal housing strength, backstops a recent surge in U.S. refinancing (its fastest pace since October 2016), and auto sales (at their highest reading in 14 months).
What it may mean for investors
Economic data indicators remain mixed. While we don't think recession risks should be ignored, we have argued that we are experiencing a growth slowdown, and we still are not seeing a near-term end to this recovery cycle. That said, many late-cycle indicators are aligning in a way that suggests investors need to be diligent about reviewing portfolios for appropriate risk/return exposures going forward.
Source: Wells Fargo Investment Institute (WFII), as of March 31, 2019. Subject to change.