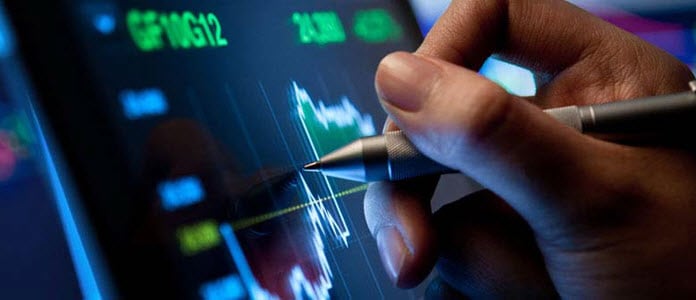 The Value of Defensive Assets Leading into a Recession
---
by Paul Christopher, CFA, Investment Strategy Analyst; Chao Ma, PhD, CFA, FRM, Global Portfolio and Quantitative Strategist
Historical asset performance is diverse at turning points in the business cycle
As of October 2019, the U.S. economic expansion has lasted 126 months, the longest expansion in U.S. recorded history. While we don't expect an imminent end to the expansion, the economy is beginning to slow, and we foresee significant bouts of equity market volatility in the coming year.
Historically, defensive assets and strategies have helped mitigate equity market losses. Between January 1926 and September 2019, U.S. Treasury bonds, precious metals (such as gold), and certain hedge fund strategies outperformed equities in the 12 months before a recession and through the first half of a recession. Within equities, high quality, low price volatility, low market beta (volatility), and high-dividend stocks historically have weathered late-cycle economies and recessions well.
What it may mean for investors
We recommend that investors incorporate defensive strategies into portfolios to help mitigate risk and navigate through uncertain times. Investors who react out of fear may elect large cash positions that, over time, could impair their longer-term potential returns and endanger their financial goals.
Source: Wells Fargo Investment Institute, Bloomberg, Morningstar, AQR, October 1, 2019. Chart shows average return before, during and after past recessions from January 1926 to September 2019. Market indices: Largecap stocks - Ibbotson large stock Index; Treasury bonds – Ibbotson Government bond Index; Gold – Bloomberg Gold Index; Hedge Fund – Macro – HFRI Macro Index; Equity defensive sectors – average of S&P 500 Consumer Staples, Health Care, Utilities, Communication Services sectors; High quality stocks – AQR Quality Index; Low volatility/low beta stocks – MSCI USA Minimum Volatility Index; High dividend stocks – MSCI USA High Dividend Index. An index is unmanaged and not available for direct investment. Past performance is no guarantee of future results.