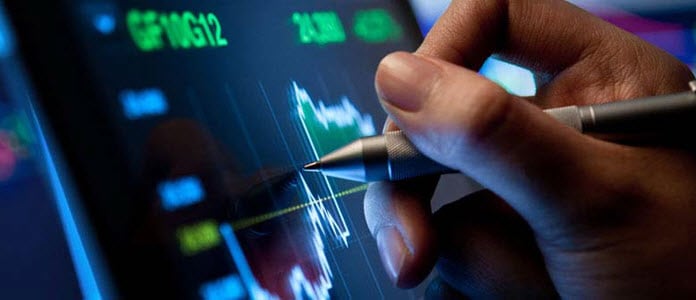 The Bear Can Be Worse than the Ensuing Recession
---
by Global Asset Allocation Strategy Team
S&P 500 Index performance in recessions and bear markets since 1970
The chart shows the results of our study on bear markets and recessions over the last 50 years. Our key findings:
In six of the last eight periods, a recession followed a bear market by about 12 months or less.
During periods when recessions overlapped bear markets, much of the S&P 500 Index decline was absorbed by the bear market preceding the recession.
Although the potential for a deep recession in 2020 may drive further market deterioration, the S&P 500 Index actually showed positive returns twice during the recessionary phase.
What it may mean for investors
While no two bear markets are the same, our research shows that market bottoming during a bear market is a process that can take some time. We would caution investors against using recessions as an indicator for exiting the stock market. Historically, diversified portfolios have helped investors weather equity volatility and often have recovered to a market peak more quickly than individual asset classes (e.g., equities) have.
This chart was excerpted from Market Charts: Turning Data into Knowledge (second quarter) 

Sources FactSet, Wells Fargo Investment Institute. Data November 29, 1970 through June 2009 for the S&P 500 Index. An index is unmanaged and not available for direct investment. Past performance is no guarantee of future results.