Investment planning and retirement don't have to be a challenge. How long you'll live, what expenses you'll face, and how much money you'll need can seem like daunting questions. But with proper planning and good financial discipline, many of those issues can be addressed.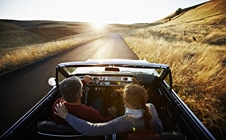 Investing for a longer life: Will you be ready?
Emerging demographic conditions contribute to longevity risk.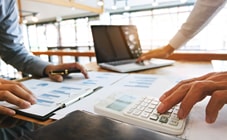 How can investors utilize tax losses? 
Consider selling underperformers to utilize tax-loss harvesting.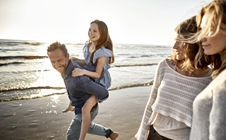 Seeing wealth differently across generations 
How generational influences affect financial decisions.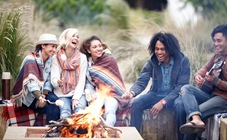 Reimagining retirement: Planning for a new beginning
Planning ideas for baby boomers, Gen Xers, and millennials
How do investors generate income in retirement?
Do you know how much you'll need and where it will come from?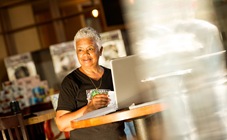 Women and investing — Building on strengths
Understanding the strengths of women investors