Despite the uncertainty of 2020, all major asset classes posted positive returns. That's good news, and it holds a lesson. While the markets may be impacted by significant world events, it's important to stay focused on pursuing your long-term goals.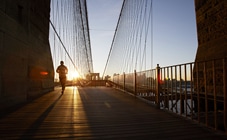 Ten things investors should know today
Issues we think are important to discuss with your advisor.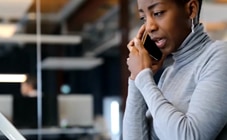 In a volatile market, can you time investing? (video)
What strategies should investors consider amid rapid fluctuations?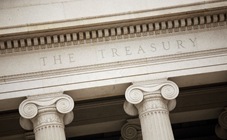 Paying America's bills — What investors should know
How the U.S. government manages its finances can affect the market.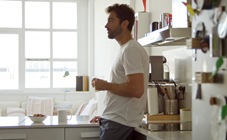 Managing investments in an uncertain world (video)
Strategies to help your investments stay on track.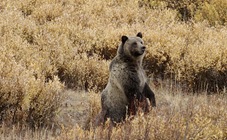 What does a bear market mean to investors? (video)
Bear markets and how to think about investing during them.