Despite the uncertainty of 2020, all major asset classes posted positive returns. That's good news, and it holds a lesson. While the markets may be impacted by significant world events, it's important to stay focused on pursuing your long-term goals.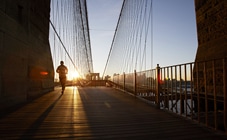 Ten things investors should know today
Issues we think are important to discuss with your advisor.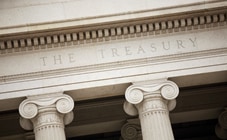 Paying America's bills — What investors should know
How the U.S. government manages its finances can affect the market.