Whether you're just starting out with your first mutual fund or you're an experienced investor, Wells Fargo has the knowledge and experience to assist you as you approach the investing world.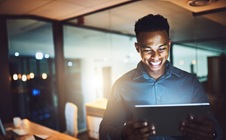 How much cash should I hold in my portfolio? 
What role can cash play in your investments?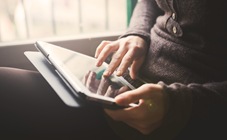 Four steps of successful investing
In the face of uncertainty, focus on the basics.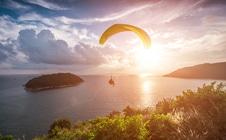 How do I determine my risk tolerance? 
You may be willing to take risk, but can you afford to?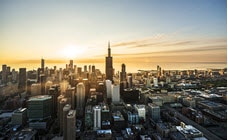 Can diversification help manage risk and return? 
A diversified portfolio may generate more consistent returns.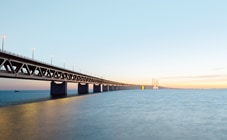 Why include bonds in your portfolio? 
Five issues to consider and defensive ideas for today.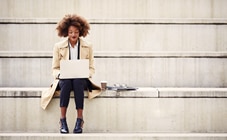 Portfolio performance — Evaluating returns 
Five issues for investors to consider in their portfolio.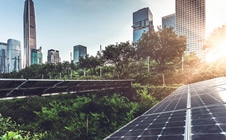 Sustainable investing — Investing with a purpose
Investors seek to align their investments with their values.