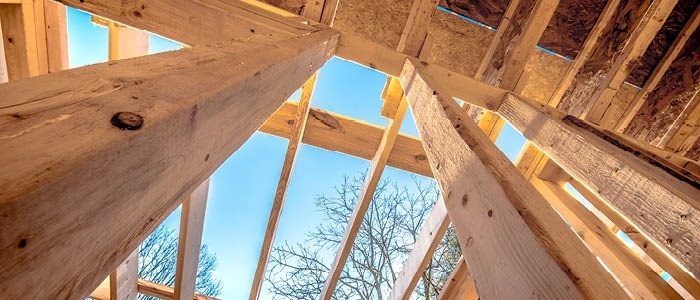 Fuel for Growth
Darrell Cronk, Chief Investment Officer of Wealth and Investment Management (WIM), leads a conversation about:
U.S. economic growth and inflation expectations 
Potential investor implications of individual and corporate tax changes
Favored equity asset classes and sectors for year two of the bull market
Portfolio positioning for bond investors as longer term rates rise
Top five portfolio moves investors should consider in the second half of 2021
Featured Speakers
Darrell Cronk, CFA
President, Wells Fargo Investment Institute
Chief Investment Officer, Wealth & Investment Management
Paul Christopher, CFA
Head of Global Market Strategy
Wells Fargo Investment Institute
Tracie McMillion, CFA
Head of Asset Allocation Strategy
Wells Fargo Investment Institute
Brian Rehling, CFA
Head of Global Fixed Income Strategy
Wells Fargo Investment Institute
Sameer Samana, CFA
Senior Global Market Strategist
Wells Fargo Investment Institute
This webinar is being provided for informational purposes only and is not a solicitation or an offer to buy any security or instrument or to participate in any planning, trading or distribution strategies. Wells Fargo & Company and its affiliates do not provide legal or tax advice. Please consult your financial, tax and legal advisors before taking any action that may have tax or legal consequences and to determine how the general information presented at this event may apply to your own situation. Whether any planned tax result is realized by you depends on the specific facts of your own situation at the time your tax return is filed.