Get to Know Us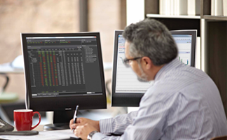 Top News and Commentary
Stay informed with our strategists' latest commentary and insights on current market and economic conditions.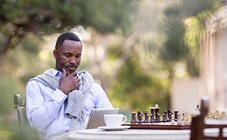 Investor Guidance
Empower yourself to make better investment decisions with financial knowledge and resources from the Wells Fargo Investment Institute.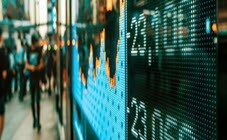 Navigating market uncertainty
Get insights on the events moving the markets and how investors may want to respond.