Integrating all aspects of your financial life to help you keep pace, reach goals, and tell your story

Your Story
Your story includes many things happening at once — family, home, community, and career. It's about managing today and thinking about tomorrow. Every part of your story also has a financial side. From daily transactions to your long-term plans, your financial story is unique, so your financial options and resources should be just as personal.
Welcome to the Portfolio by Wells Fargo Premier® experience
Portfolio Premier SM is a full-service financial approach that combines personal attention with benefits that add value to your Wells Fargo relationship.
You now have a single point of contact who will provide ease of access to an integrated collection of financial services, from daily money management products to borrowing options. You can also take advantage of retirement planning services through Wells Fargo Advisors. Your premier banker will connect you with the products and specialists to help you reach your goals and live your story.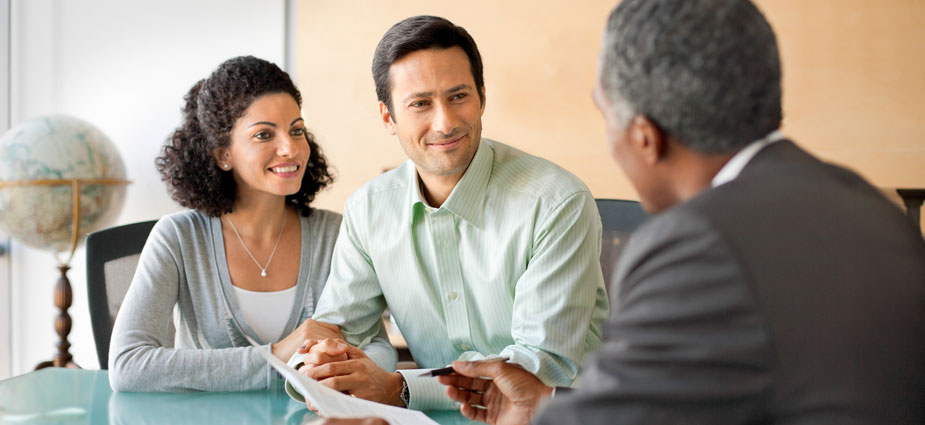 The foundation of the Portfolio Premier experience is personalized service from a banker you know — and who knows you. By working with you over time, your banker will be there to help with your financial needs as changes happen in your story.
Your banker is available to connect you with:
Planning resources that include a written plan tailored to your financial goals
Products that offer waived or reduced fees and competitive rates on loans
Breadth of products and services designed to include the options to best help you manage your money and plan your goals through a financial advisor with Wells Fargo Advisors
Products with a relationship bonus, such as Wells Fargo Propel World American Express® credit card
To further ensure that you always get the help you need, the
Wells Fargo Premier Banking Team
SM
is available to you
24 hours a day, 7 days a week
.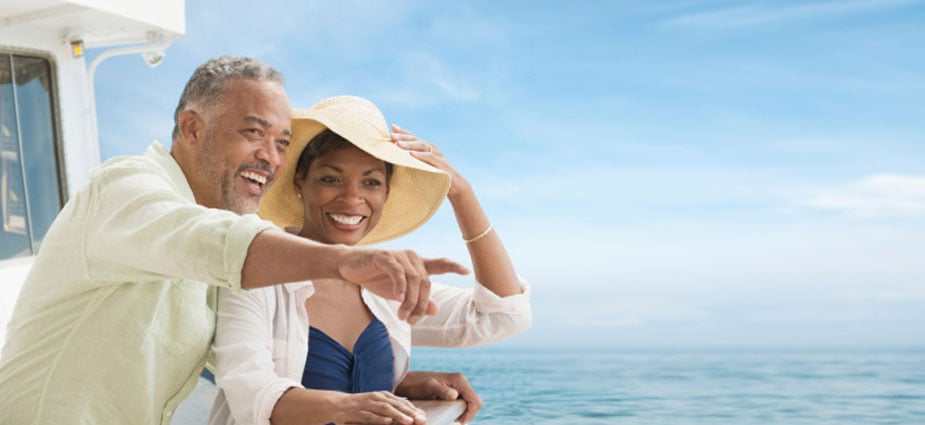 Investment and retirement services available through our brokerage affiliate Wells Fargo Advisors
A personalized investment plan with the Envision® Planning Process
Access to timely insights from Wells Fargo Investment Institute, on changing markets, wealth management trends, and financial management strategies
Waived annual fee and discounted rate per online trade with WellsTrade® account when linked to your Portfolio Premier program,,
Discounted annual advisory fee for any linked Wells Fargo Advisors Intuitive InvestorSM investment account.,,
Online retirement planning tool that provides realistic saving goals and a plan designed to help reach them.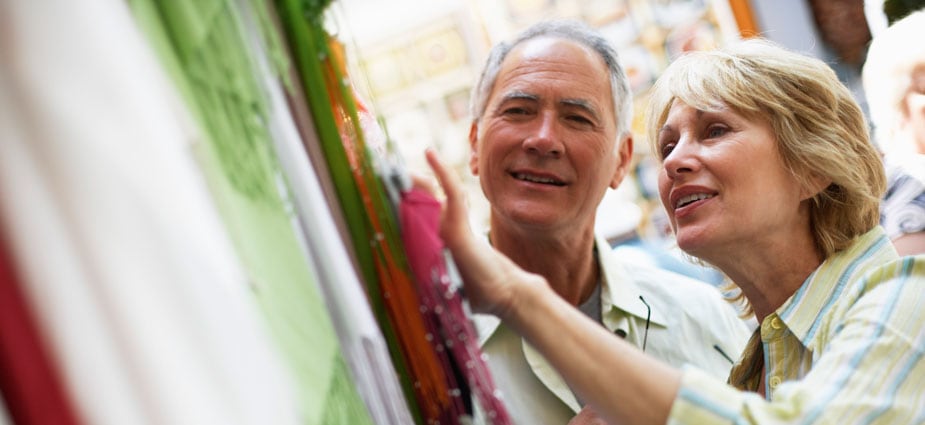 Portfolio by Wells Fargo Premier rate benefits, discounts, and fee waivers,

Protection Features

Bonus interest rates on CDs and select linked savings accounts
No Wells Fargo ATM access fee at non-Wells Fargo ATMs: unlimited (U.S. and international),
Non-Wells Fargo ATM surcharge reimbursement: unlimited (U.S.); up to 5 per month (international),
Waived incoming wire transfer fees

24/7 fraud monitoring to help prevent unauthorized transactions.
Stay informed of your account activity with Wells Fargo Online® and the Wells Fargo Mobile® app, where you can set up customizable alerts
Zero Liability protection at no extra cost. You will be reimbursed for promptly reported unauthorized card transactions.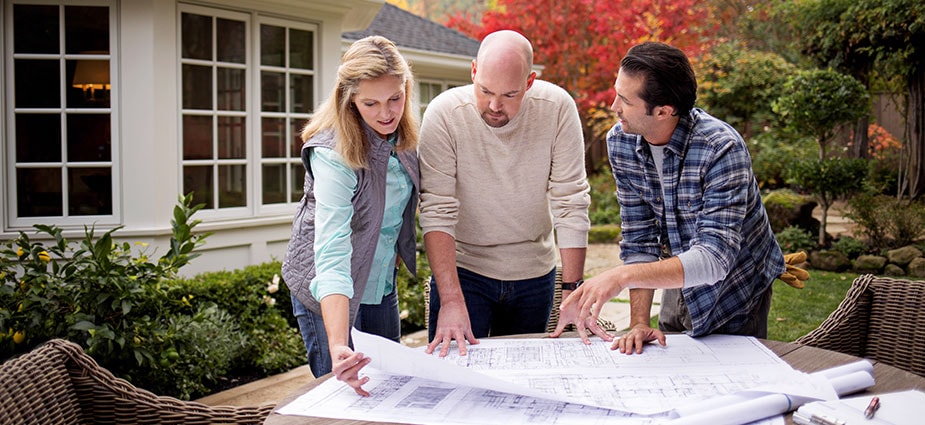 Credit card rewards


Personal and home financing choices


Earn rewards on everyday net purchases. Enjoy multiple reward redemption options like gift cards, cash redemption options, travel, and more.
Earn an annual relationship bonus on non-bonus rewards points with Wells Fargo Propel World American Express® Card for qualifying Wells Fargo deposit customers.
Enjoy 24/7 concierge service, discounts on hotels, and access to entertainment events.

A variety of secured and unsecured borrowing options
Relationship discounts on auto loans, personal loans and lines, private student loans, and home equity lines of credit
Conventional and jumbo mortgage options available for primary, vacation, and investment properties