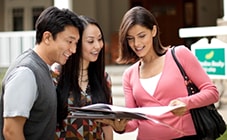 Homeowners Insurance
Compare free online insurance quotes from multiple companies, or bundle with auto insurance to save.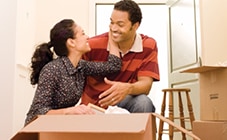 Renters Insurance
Pay as little as $18 per month1. Get a free insurance quote and purchase online today.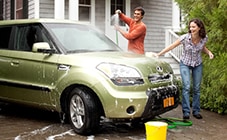 Auto Insurance
Compare free insurance quotes from multiple companies. Customers who purchased auto insurance through Wells Fargo saved as much as $3502 per year.
Life Insurance
Protect your family with a term life or simplified term life policy, with flexible terms and coverage options.
Umbrella Insurance
Protects beyond the limits of your existing auto and homeowners insurance policies. Get liability protection up to $5 million.
Specialty Vehicle Insurance
Protect your RV, boat, motorcycle or other specialty vehicle. Provides coverage for accidents, fire, flooding and more.