Whether you're new to credit or working to improve your credit, we have the information you need to get moving in the right direction.
Take control of your credit
You've already taken the first step of checking your credit score. Don't stop there. Explore the topics below for helpful credit tips and tools. Remember, building credit is a marathon, not a sprint. Start small and stay committed to your goals.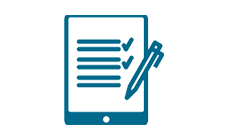 Getting started with credit
Understanding credit is the first step in building good credit.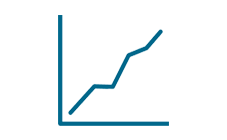 Improving your credit
Even if your credit is already solid, it pays to keep improving.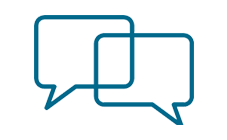 Talk with a Financial Health Banker
We'll work with you to develop a financial action plan. Available by phone only.
Call

1-844-484-4260


Mon – Sat, 8 am – 6 pm CST