Whether you're new to credit or working to improve your credit, you're in the right place.
Take control of your credit
You've already taken the first step of checking your credit score. Don't stop there. Explore the topics below for helpful credit tips and tools. Remember, building credit is a marathon, not a sprint. Start small, stay committed and before you know it you'll be on the way to reaching your goals.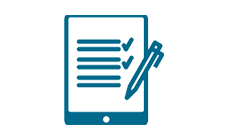 Get started with credit
Understanding credit is the first step in taking control and building good credit.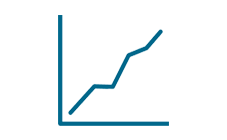 Improve your credit
If your credit is already solid, find out how you can take it to the next level.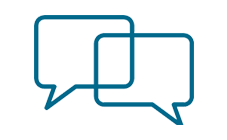 Develop an action plan
Our Financial Health Bankers are here to help you map out your goals and develop a path to get you there.*
* Currently available by phone only