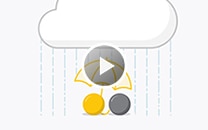 Share rewards with others
With Gifting, Pooling, and Donating, Go Far® Rewards gives you more rewarding ways to share.
Sharing is remarkable
Help others go far by gifting your Go Far Rewards to family, friends, and others who are Wells Fargo customers. You can also start or join a Pool with other Go Far Rewards customers. You can even turn Go Far Rewards into donations for causes you care about.
Go Far Rewards Program frequently asked questions