Your Wells Fargo Visa Gift Card can be used until the funds are gone or the card has expired.
Call us at 1-877-855-8719 to activate your card, or report it as lost or stolen.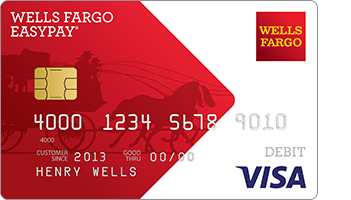 Reloadable Prepaid Cards
Consider a reloadable prepaid card option with the Wells Fargo EasyPay Card. Use the card to make purchases at millions of merchants worldwide and get cash at ATMs. Learn more about this reloadable card for consumers or visit one of our banking locations to apply.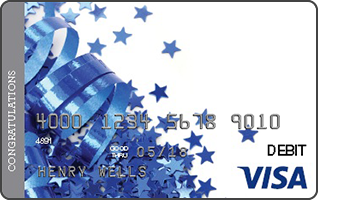 Non-reloadable Prepaid Cards
Existing Commercial Electronic Office® (CEO) customers can order the non-reloadable prepaid Wells Fargo Recognition Card in bulk to meet their business needs. If your business is interested in our prepaid products but does not have CEO access, please contact us.