Buy or refinance a home

4 steps to buying and refinancing a home
‍
Owning a home is a big investment
Wells Fargo has tools and tips to help make the process more manageable
Step 1: Take action to build your credit and savings
The journey to buying your first home begins with:
Starting in these key areas may help you qualify for a mortgage with a lower interest rate and monthly payment.
To learn more about saving, spending, and debt reduction goals, visit our Mortgage Learning Center for a helpful interactive guide.
You may also want to use Credit Close-Up® to regularly track your FICO® Credit Score and get personalized tips to help improve your score.1
Step 2: Find your price range and narrow your search
Our Mortgage Affordability Calculator can help you determine how much house you can afford.
By entering some basic details, we'll give you an estimated home price and monthly mortgage payment based on your income, monthly debt, and down payment.
You'll also see answers to common questions about home financing.
Step 3: Get preapproved
When you're actively shopping for a home, you'll want to demonstrate to sellers that you're serious about buying a home.
We can help with a mortgage preapproval, which informs you and the seller of how much money you're able to borrow. Preapprovals can better position you in the home buying process.
Once you find the perfect home, we'll guide you through every step of the mortgage process.
Step 4: Consider refinancing when it benefits your situation
Once you're a homeowner, refinancing an existing mortgage may allow you to:
Reduce your monthly payments
Lower your interest rate
Pay off your house earlier
Switch from an adjustable rate to a fixed rate
Eliminate mortgage insurance
Remember that mortgage refinancing typically comes with some out-of-pocket costs.
You'll want to carefully review any expenses associated with refinancing your mortgage — as well as the new interest rate of your loan — to determine if a home refinance might make sense for you.2 Keep in mind that you're starting over. Refinancing replaces your existing loan with a new one. If your new loan has the same term as your original mortgage, you may end up paying more interest over the long run.
To get started, use our Mortgage Refinance Calculator to get customized refinance rates and monthly mortgage payments.
Now that you've started the journey to buy or refinance your home, here's what to read next: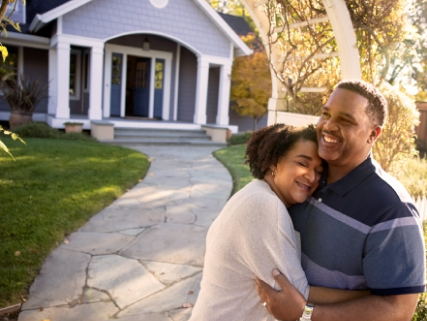 3 tips to avoid common homebuying mistakes
Learn how to avoid the pitfalls that first-time homebuyers often make.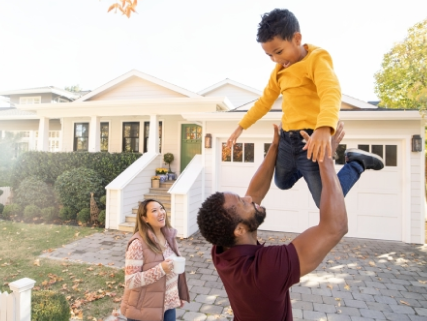 Is now a good time to buy a home?
Learn the different factors that influence whether it may be a good time for you to buy a home.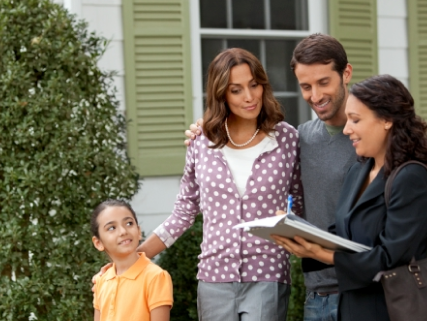 Loan amortization and extra mortgage payments
Discover how paying a little extra each month can go a long way toward reducing debt you owe.
Learn more about buying or refinancing a home: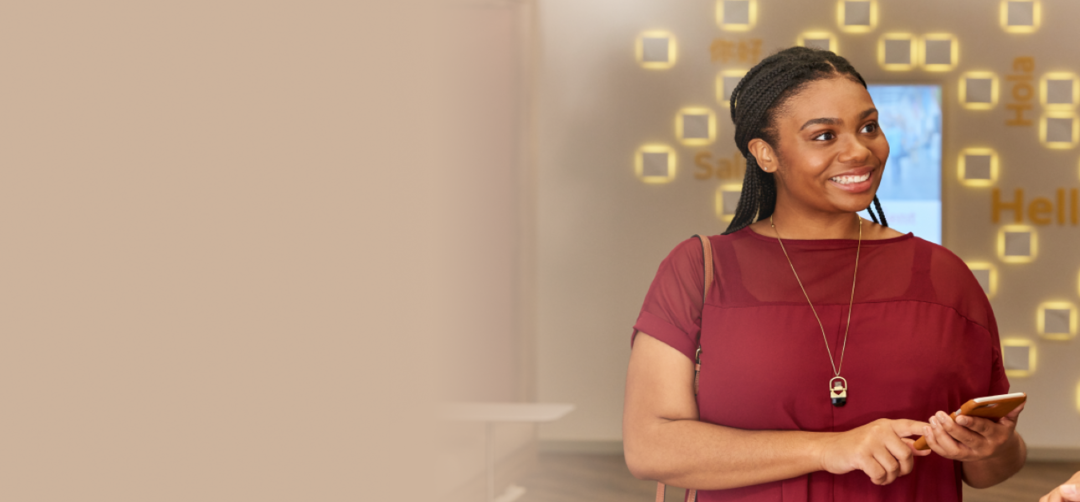 We're here for you
Our Home Mortgage Consultants can assess your specific needs and help you navigate the mortgage process.
1. You must be the primary account holder of an eligible Wells Fargo consumer account with a FICO® Score available, and enrolled in Wells Fargo Online®. Eligible Wells Fargo consumer accounts include deposit, loan, and credit accounts, but other consumer accounts may also be eligible. Contact Wells Fargo for details. Availability may be affected by your mobile carrier's coverage area. Your mobile carrier's message and data rates may apply.
Please note that the score provided under this service is for educational purposes and may not be the score used by Wells Fargo to make credit decisions. Wells Fargo looks at many factors to determine your credit options; therefore, a specific FICO® Score or Wells Fargo credit rating does not guarantee a specific loan rate, approval of a loan, or an upgrade on a credit card.
2. If you are a service member on active duty, an eligible spouse, partner, or dependent, or currently receiving SCRA benefits, please consult with your legal advisor prior to seeking a refinance of your existing mortgage loan. In some cases, a refinance may impact your eligibility for benefits under the Servicemembers Civil Relief Act or applicable state law.
3. This calculator is for educational purposes only and is not a denial or approval of credit.
Deposit products offered by Wells Fargo Bank, N.A. Member FDIC.
FICO is a registered trademark of Fair Isaac Corporation in the United States and other countries.