The U.S. economy is currently enjoying its longest uninterrupted stretch of growth on record, and our base-case forecast expects the expansion to continue. However, the world is full of uncertainty at present. How do political, geopolitical, and policy uncertainties affect the U.S. and the global economic outlook?
Do you know where the economy is headed?
Learn how your business can benefit from viewing our Annual Economic Outlook.
Speakers
Jay Bryson, Ph.D.
Acting Chief Economist
Nick Bennenbroek
Head of Currency Strategy
Tim Quinlan
Senior Economist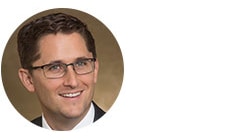 Michael Pugliese 
Economist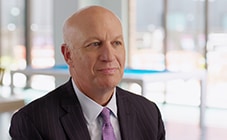 Passion and purpose
Hear how a college course helped Acting Chief Economist Jay Bryson find his calling.